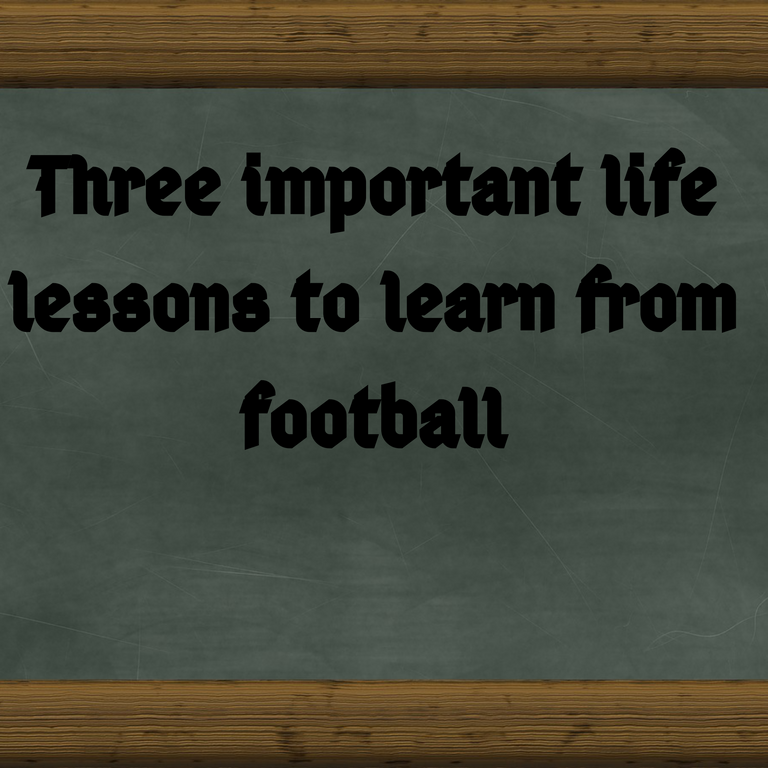 Designs were made by me using the Canva mobile app while image was gotten from here
Football has been one of the popular sport which has been around for a very long time and it has connected a lot of people in more ways than other sports could possibly dream of. For some football is a passion while for others it's just a job and a means to a make a living.
Regardless of whichever way you take a look at football, it doesn't blind you to some obvious facts which could be seen in the everyday living of humans. Written below are some of the three important lessons one can learn from football;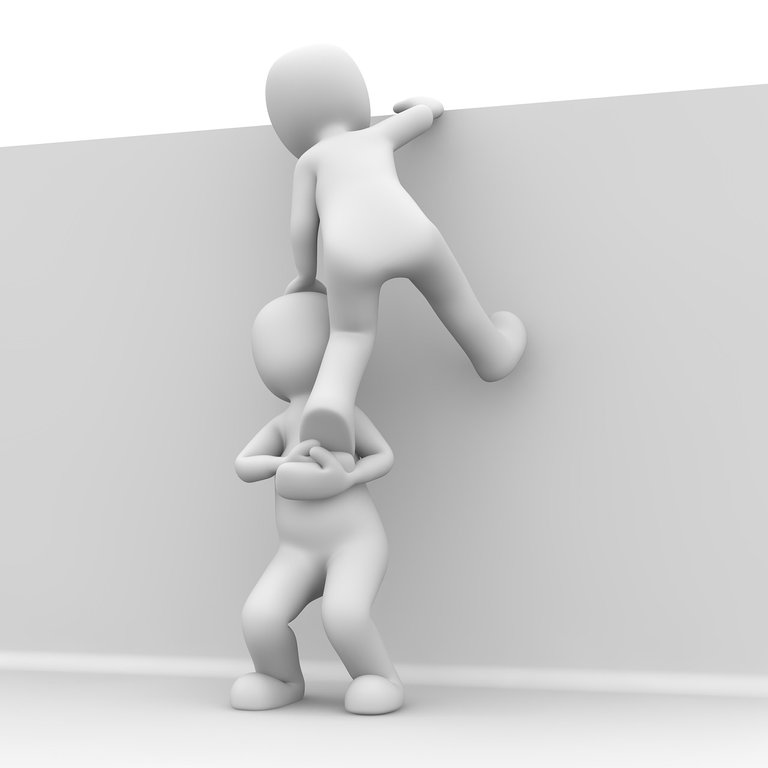 image source
1. Team work and spirit takes one far.
No one is an island and no matter how good you are, you still need a team to support you and make you reach your optimum capacity. The greatest footballers who score many goals still need teammates to pass them the ball so as for them to score a goal. No one man could possibly defend, attack and still guard the goal post at the same time.
This highlights how much we need others to work with us or for us in order for us to achieve a goal or become successful at something.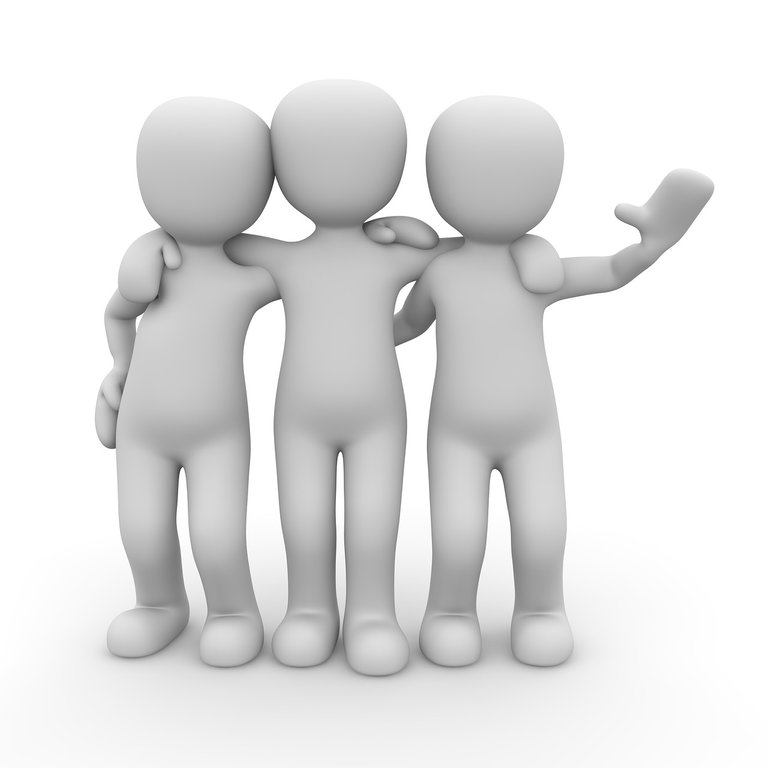 image source
2. Loyalty could be bought
LongeLongevityrticular club doesn't mean loyalty and also the way you are being talked about or hype by someone when they are benefiting from you can't be taken for loyalty. The true measure of how loyal someone is actually about what they say or do when they are no longer benefitting from you.
The way the player shouts and holds his shirts while he scores could easily be mistaken as loyalty, some even go as far as kissing the badge of their club jersey during their celebration but that shouldn't be mistaken as loyalty.
They are times when teams run into financial problems, some players are quick to move to another club due to them refusing to take a cut in their salary. Loyalty is based on those who never stop hyping even on the bad days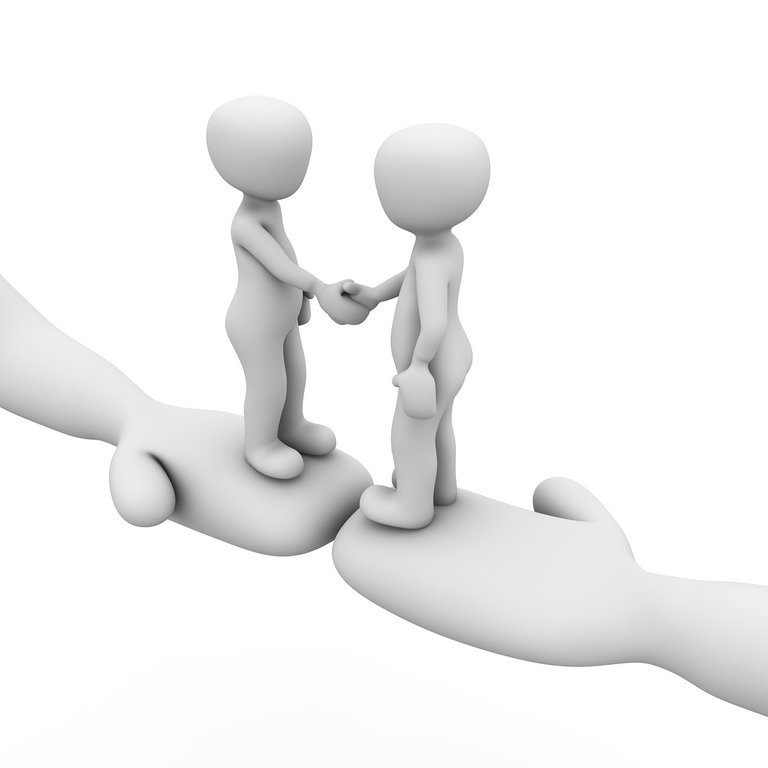 Image source
3. Only the result matters
They are times when the best-played teams stipend UUP up the match and no one will remember how beautiful you played during the match, what will be remembered is that you lost. The winners will be applauded for winning regardless of how badly they played
So also in life, if all hard work, being good and humble among other things doesn't yield a successful outcome, you won't be honoured. No one cares about the hard work or sacrifices, they only care about the positive result.
In a nutshell, do not for once feel bad that you were not been applauded for your goodwill instead, work harder to achieve that success, then you will see how fast people who you don't even know join the queue of people praising you for a job well done.instead instead