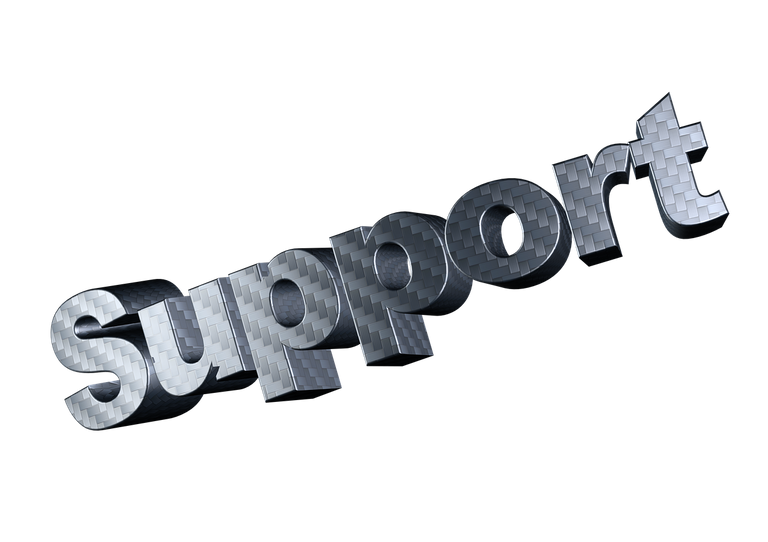 In today's world, development and improvement are interlocked as one fed of one. but the reason for this post creation is not to go into that but to share light on the fact that for you to either develop or improve yourself, you need someone and it's normal to seek for help when you need it.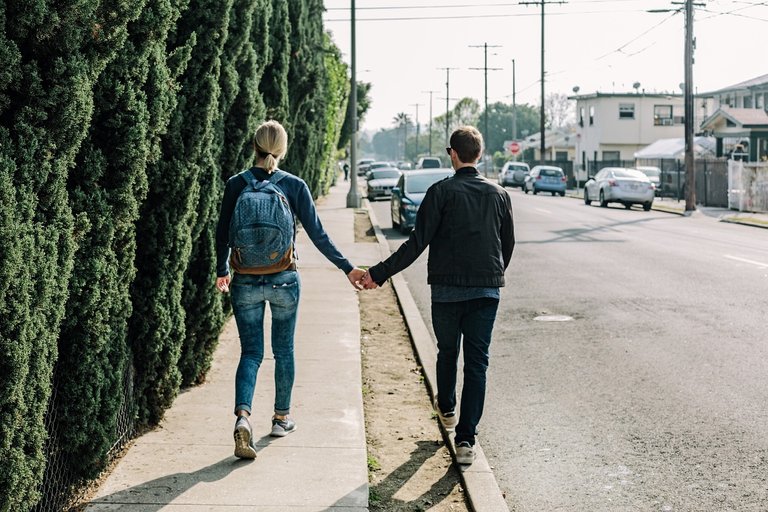 Some many people have been lost to the truth that even if you decide not to meet someone in person to put you through, the books or materials you intend using was written by somebody, so indirectly, someone is still putting you through.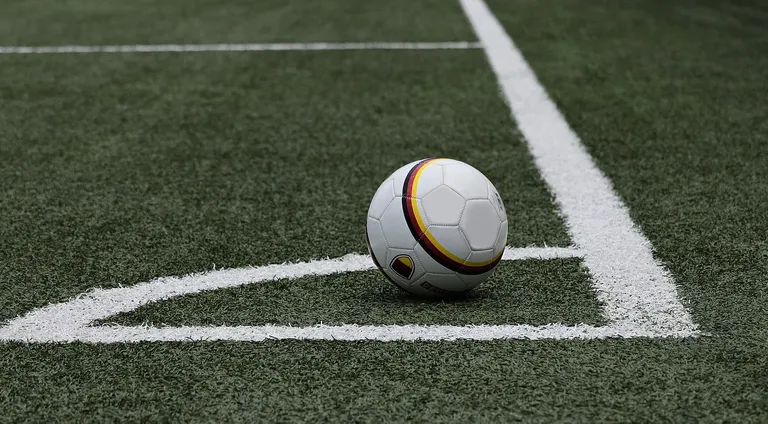 In the football world, it is easy to see a club bidding for a rival player and the reason could not be far-fetched. In summary, the reason for this is because no team is an island and they will always be in need of one player or the other regardless of how big their squad or reserves are. The best teams still need people to help improve the squad and through this process, the team develops into becoming a greater force.
So many examples are there to share light on this but the one which stood out is the urge top teams like Real Madrid, Juventus, Barcelona, PSG, Bayern Munich to go into every transfer market in search of quality players despite the ones they have in their Arsenal. that shows that to improve further, we always need someone
wafrica
waivio
bdvoter
---
all picture sourced from pixabay.com
@waivio