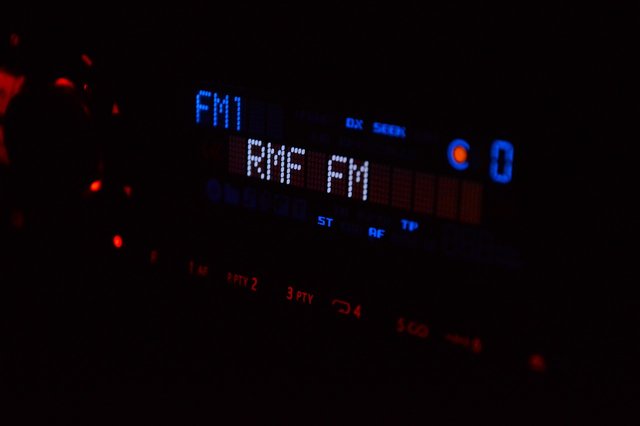 Image by tookapic from Pixabay


And just like that, Jonathan easily slipped into a different persona. As Jonny James, he was lively and charismatic, which made people open up and easily talk to him; his smooth and warm voice like a beacon, attracting a person into a conversation.
It was also the reason why, even though he was still fairly new in his field, that the radio producers decided to invest in him by having him host "Everything and Anything".
True to the show's name, people called and asked about everything and talked about anything under the sun, though most were questions pertaining to the man behind the magical voice, Jonny James himself.
People were curious, and this was causing quite the trending topic in social media, as Jonny took note whenever he briefly glanced at the system chat on the screen.
His premier seemed to be ending on a warm note for tonight's episode until he got his supposedly last call for the night.
"Jonathan..." the voice had quietly said as Jonny tensed at the sound of the voice calling his real name with such familiarity.
"...It's Trixie... I-I'm just across Rhubard Street, near the alley. Please! I need you to come pick me up! Hurry! I-I think someone's following me..." the caller had stuttered out in a panic.
Jonny closed his eyes tight and held his head in his hands as he felt the beginnings of a headache forming. This couldn't be happening. Not tonight of all nights!
Thankfully, before he could come up for a response, Steven had already cut the lines and was doing damage control.
The show's ending music was already playing when Steven's voice cut through into his headphones, "You okay there bud? I'm sorry that wasn't supposed to happen, I made sure to screen the callers first before the show and that wasn't in the lineup!" Steven's usually calm voice now sounded agitated.
Jonny sighed, "It's fine. I guess I just need to call it a night." Not waiting for Steven's reply, he took off his headphones and stood up, quickly heading towards the restroom and not bothering to stop and chat with the staff who were offering him their congratulations on his successful premier.
Locking himself inside the safety of the small space, he turned towards the sink and gripped it tight as he looked into the mirror. Jonathan, he couldn't quite remember the man in the mirror. Oh but he remembered the thrill of the chase that warm summer night; a predator stalking its prey.
Closing his eyes, he tried to picture again her pale slender neck wrapped around his hands, hear her choking sounds as she frantically looked into his eyes, feel the warmth of the fire as he slowly burned her things near the deep ditch he buried her in.
Slowly opening his eyes, he calmly stared back at his reflection as he tilted his head. He knew Jonathan had "urges", the question was if he had done a good job in cleaning up his mess this time around.
Steadily, he washed his hands and straightened himself in front of the mirror as he swept his hair back with a smug smile on his face.
That was a question for another day, tonight he was Jonny James.


==========================================
Don't Miss These Other Special Writeups!!!
==========================================
The Bunny in a Fox's Clothing (We-Write #5)
Mordar She Wrote (Weekend Freewrite - 8/31/2019)
Head under Water (We-Write #6)
You've Got Mail! (Weekend Freewrite -- 09/07/2019)
Caught on Cam (Weekend Freewrite -- 09/14/2019)
Good Ole Pot of Joe (We-Write #7)
Parallel Lanes (Weekend Freewrite -- 09/21/2019)
In Hunger You'll Find (We-Write #8 -- Partner We-Write)
The Past and the Present (Weekend Freewrite -- 09/28/2019)
The Curious Case of Colors (We-Write #9)
Another One Bites the Dust (Weekend Freewrite -- 10/5/2019)
Behind Shadows You Hide (We-Write #10)
It Takes Two to Tango (Weekend Freewrite -- 10/12/2019)
Three Time's the Charm (Weekend Freewrite -- 10/19/2019)
Kiss Me, Hold Me Darlin' (Partner We-Write #12)
Four of Spades (Weekend Freewrite -- 10/26/2019)
Suit Sixteen (Weekend Freewrite -- 11/02/2019)
* * * * * * * * * *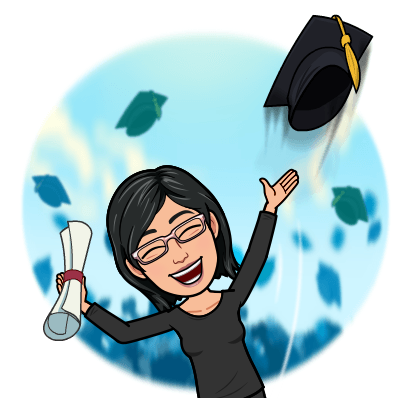 me avatar created from bitmoji app from my mobile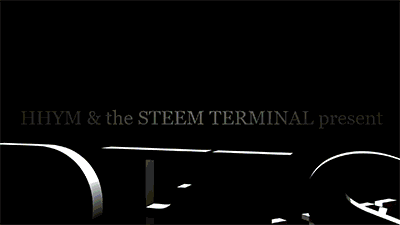 I'm a graduate of Steem Terminal's October Redfish Rally

I'm on Steem 'coz of:
My main affiliate program ===> ClickTrackProfit
Documenting my life's journey:
My main blog ===> Fresh Start
I started a series since October 2018...
'Coz I like Tumblr ===> I Am Raincrystal