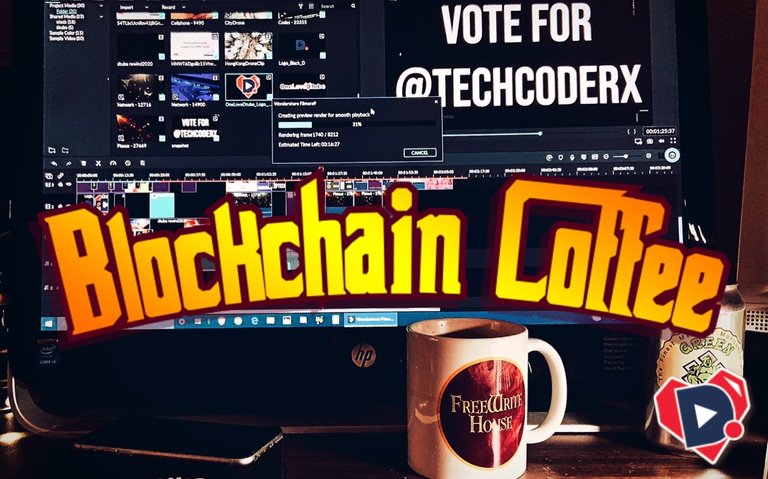 Have you ever asked yourself the question, am I a Fraud? Maybe even just felt this way? You can rest assured knowing your not alone for I have and I'm not afraid to admit it!
I did just doubt myself this morning while trying to work through funk and frustrations looking at the content I have created searching for what's next. Thinking to myself "I can't post my @actifit step count as I didn't make the cut so will it be a @freewritehouse #freewrite or maybe I'll edit and post a picture to @appics" but none of them are right for how I feel right now! The endless battle of creation's options trying to meet personal desires...
Am I A Fraud?
A very deep and personal question only I can answer for myself. I feel that many jump to conclusions labeling others as such yet it is up to the individual to determine it for themselves. Relating to your feelings vs your conduct while reinforced by outcomes no matter how they fall. The perception is yours to hold or to change which is the part I struggle with.
In some respects I am a fraud as I do not always share my true feelings and thoughts on many things often wanting to aide in a positive environment. I wish to create the change within myself and the world around me through actions and not words yet words are often the only tool I have. I find outlets for my negativity through constructive criticisms yet some portion of that energy is bottled. I find ways to channel that energy into creation by opening the reserves, like in a meditation letting the feelings wash up and slowly subside. Though I always write from the heart often those writings feel upon review as if they came from a heart I wish I had.
My legacy is of a message, one not to be laughed at. A message of even when odds are stacked against you enough will power can find a way. The only consistent things I have done in my life are show up to work and smoke weed, usually the opposite order 😉, yet somehow I have managed to be consistent on posting to STEEM.
This is where I feel as if I am a fraud, I have pushed daily video and said it's possible yet I neglected to relate the sacrifices. I have a high bar that I hold myself, to the max you could say. I have for 2 years now been exchanging sleep for time and saying many times it's gotta stop at some point yet I find myself right back at it. So I ask myself "am I addicted to creation?"
If I am addicted to creation then I must also be addicted to the therapeutic outlet it holds for me. Can that be considered an addiction as it is the very support mechanism which enables the needed venting from my life? What about an addiction to healing?
I could see that to be true, addiction to healing as misery loves company and I try suck anyone in that I can. Would that be a positive or a negative seeing as I'm fulfilling my addictions need by living vicariously through others?
Do you see how quickly this can all become twisted in my mind? My moment of doubt seeming to transcend space and time? All that is and could be seems never enough. I guess I would rather just forget and...
Go Create Stuff
If creation is all I have control of then it is the path I must take as for this post I create just for the sake of creation.


💖 Supporting Those Who Support The Platform 💖
| | Have you seen what this young man does for STEEM and DTube? |
| --- | --- |
From developing the #OneLoveDTube projects that aim to solve problems to running a Steem Witness and DTube Leader Node and even instructing those who need help along the way! Steem & DTube could use more guys like TechcoderX which is why our community implores you to support him with your vote on both Steem as Witness and DTube as Leader! You can get in touch with this young man through our Community Discord Server door is always open, we would love to hear from you!
Vote TechCoderX As Witness & Leader