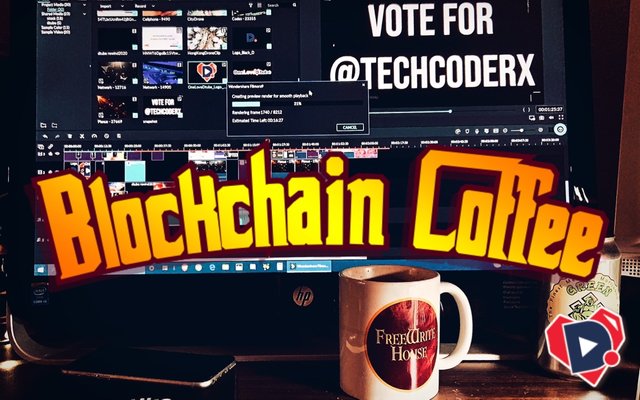 Last summer the fiancé and I went to park downtown to see the petting zoo just a few days before they opened to the public for the year. Was a beautiful day and all the birds from ducks to cranes were still present. The most beautiful and annoying was by far the peacocks 😅 there is a Good reason why people use them as alarm systems.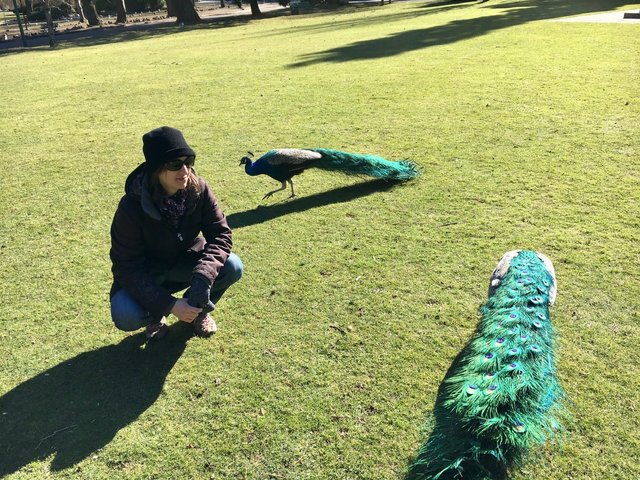 The peacock will make noise when ever threatened which these birds were used to people walking around them. They were even comfortable hand feeding and gentle touching of they features. Just don't go try touching a males lady cause he will intervene and the lady's know it 😆 if they want your spot they approach and play hard to get till the male chases you away 😅
Beautiful but funny birds they are 🤔 I wonder if the pea infront of cock means special 😆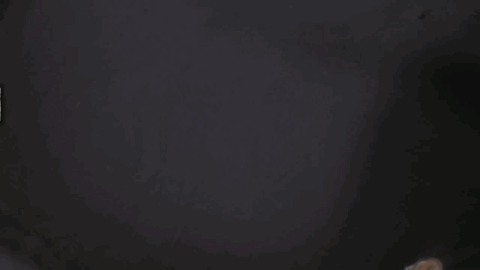 💖 Supporting Those Who Support The Platform 💖
| | Have you seen what this young man does for STEEM and DTube? |
| --- | --- |
From developing the #OneLoveDTube projects to running a Steem Witness and DTube Leader, even instructing those who need help along the way! Steem & DTube could use more people like TechcoderX! If you appreciate what he does for all of us please support him with your vote on both Steem as Witness and DTube as Leader! You can get in touch with this young man through our Community Discord Server the door is always open, we would love to hear from you!
Vote TechCoderX As Witness & Leader