When Great Writers Disappoint
I'm a huge fan of Alan Furst's espionage novels set in Europe (often Paris) before and during the Second World War. Tales of intrigue and courage, deftly crafted by a damn fine writer. I had read all fourteen books in the series (starting with Night Soldiers) and was eagerly looking forward to the next.
But Under Occupation, the fifteenth, has been nothing but a disappointment. I'm about halfway through and it has yet to impress me. Wooden characters, implausible plot development, a couple of clumsily-written sex scenes, and itineraries that make no sense (the side trip to and from Sweden aroused zero curiosity from the Gestapo and SS officers the main character had run-ins with?).
It's as if Furst phoned it in. Editors for his publisher just went through the motions (several glaring typos/mistakes)? Furst (something like 80) now with a bit of dementia?
Coronavirus News, Analysis, and Opinion:
A Quite Possibly Wonderful Summer
Families will gather. Restaurants will reopen. People will travel. The pandemic may feel like it's behind us—even if it's not.
South Africa leads backlash against big pharma over Covid vaccine access
Florida Women Pose As 'Grannies' In Foiled Plot To Get 2nd COVID-19 Vaccine Doses
Oh, anti-vaxxers will love this one: People Who Have Had COVID Should Get Single Vaccine Dose, Studies Suggest
US data shows a big decline in new Covid-19 cases. Here's why it could be deceptive
Cryptocurrency, Investing, Money, Economy, and Debt: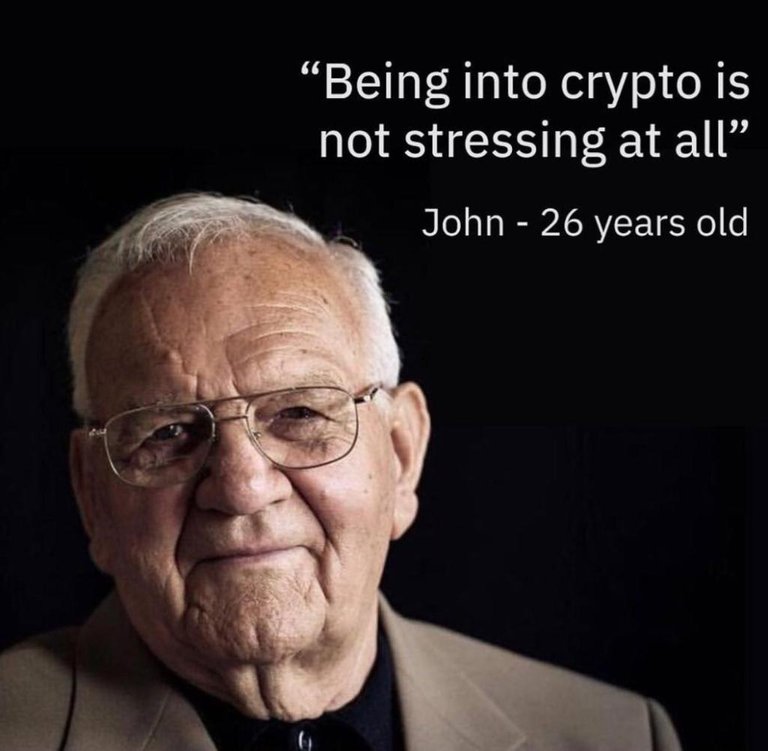 Bitcoin's market cap breaks $1 trillion after tripling in three months
Bitcoin Tops $57K for First Time While Gold Drops to 7.5-Month Low as Stimulus Calls Grow
Uber drivers are workers, not self-employed, (UK) Supreme Court rules
Texas está congelado:
Outages Morph Into Outrage As Texans Slapped With "Mind-Blowing" Power Bills
Top Texas Republicans on the ropes after tone-deaf storm response
A somewhat misleading headline: Texas accused of moving freezing residents in order to stage cheerleading competition
QAnon Says Texas Blackouts Are Biden's and China's Fault
The basic outline of the theory is that President Joe Biden allowed China access to the U.S. power grid when he signed the Keystone Pipeline Executive Order, and by doing so somehow allowed China to hack the U.S. power grid and cause the blackouts that Texas has suffered over the last week.
Of course, this theory, which has no basis in fact, fails to mention that Texas' power grid is operated and maintained by Texas, and not part of the two major federally-controlled power grids that service every other state in the country.
Politics:
Feds now say right-wing extremists responsible for majority of deadly terrorist attacks last year.
Virginia Republicans Won't Accept Their Own Internal Vote
The Republican Party of Virginia has voted four times since December to nominate its candidates for this year's statewide races at a convention instead of in a primary election. But in a sign of the Trumpian times of denial and dispute in the GOP, nearly half of the party's top officials are still trying to reverse the results.
State Republicans have internalized the lesson that there is no benefit to accepting results they don't like, and the result is a paralyzed party unable to set the date, location and rules for how and when it will pick its 2021 nominees for statewide office, including the race for governor.
I'm shocked, shocked I say: Erik Prince Violated Libya Arms Embargo
Trump Hotel Employees Reveal What It Was Really Like Catering to the Right Wing Elite
Four years' worth of stories about VIP visits and grooming protocols, palm-greasing, rotten vegetables, and that time they lost Steve Mnuchin's coat.
Someone Leaks Heidi Cruz's Damning Group Chat Texts About Cancún Trip. Schadenfreude Ensues.
If Biden's coronavirus recovery plans are vindicated, they will demonstrate it is possible to 'build back better' from the pandemic and that advanced economies have been overly obsessed with inflation for the past 30 years. It will put government back at the heart of day-to-day economic management.
If the plan comes off, it will show that unnecessary timidity in recent decades has let millions suffer unnecessary unemployment, starved many areas of opportunities for improved living standards and widened inequalities.
But if the strategy fails, ending in overheating, high inflation, financial instability and the economics of the 1970s, the US experiment of 2021 will go down as one of the biggest own goals of economic policymaking since François Mitterrand's failed reflation in France in 1981.
When Auteurs Break Bad:
You may never watch a Woody Allen film again after seeing HBO doc 'Allen v. Farrow'
An abusive reckoning for "Buffy," a badass, occasionally feminist show created by a monstrous man


Badge thanks to @arcange
Meme creator: Unknown