The writer I am must come out into the light.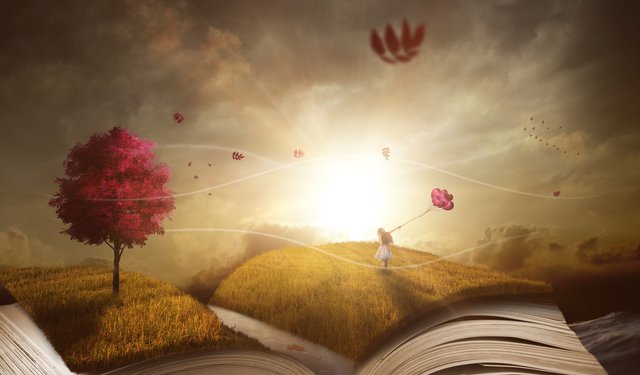 I've always dreamed of being a writer. It's only in the last few years that I've started to follow my dream. I can claim I have had a busy life and just never got time. That would be a lie. Had I really wanted to find time, I could have.
The brutal truth is, I let too many bad memories about wanting to write put me off from writing. Those memories were granted more power than the dream. The consequence was, I didn't move forward on the writing dream.
*Never let your memories be greater than your dreams — Doug Ivester *
I have moved forward now.
It took a major life change for me to finally decide that I truly had nothing to lose by following the dream and ignoring the memories. After all, most of the major contributors to the memories are dead. Time to take life from the memories and move it to the dreams.
Every act and thought we've ever had are stored in our memories. Some we access without any effort. Some are good, some bad. Our successes, our failures. Our bold actions and opportunities missed. They are all there.
All there to be explored and thought about. Memories are powerful in how they shape our future. They can be used as guidance on the forward path. They can also hold us back or divert us if we're not careful.
Dreams and goals move us forward. They drive the where and how of attention. Every time I write a piece. Every time I publish a piece. Every time those pieces of writing receive response from readers, I am creating new memories to reside on top of the other memories.
Yes, I said dreams and goals in the same sentence. You'd almost think I meant they are alike. They are not.
Dreams tell me where I want to go. Goals will tell me how to get there.
How do goals tell me what dreams wont?
Goals are the planning that is needed to make the dreams happen. In order to plan, I need to look at what steps have to be taken.
So I want to be a writer. That's nice.
How do I define when I am a writer?
How do I define what is my success as a writer?
What do I want to achieve as a writer?
When I first put pen to paper, yes it was paper back then, I became a writer. I always have been a writer. I just failed to push past the negative and pursue being a better writer. To pursue being a writer who publishes. To pursue being a writer that shares with her readers.
I want to be a writer who takes the knowledge and ideas she has rattling around her head and shapes them into the written word in a way that tells stories that touch my life.
Hey writer, it is not about you. Sure it is. If the reader wants my voice, then it is about me. When I write I share with the reader.
Success is when I let that writing pour out. When that writing is enjoyed by others. When that writing earns and continues to earn. I will have achieved my success as a writer.
It might not seem much for you. That doesn't matter.
Because
My success will be when my dreams are greater than my memories.

Want to keep up on what is happening in The Ramble? Sign up here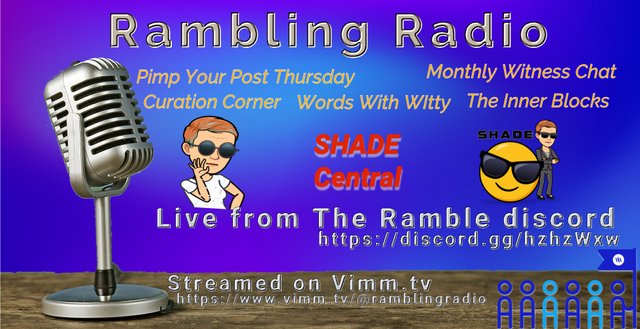 Until Next Time — Just Steem on







If you like this, please follow me and upvote the post.

Want to know when I publish? Sign up here