My First Official Hive Power-Up Day Participation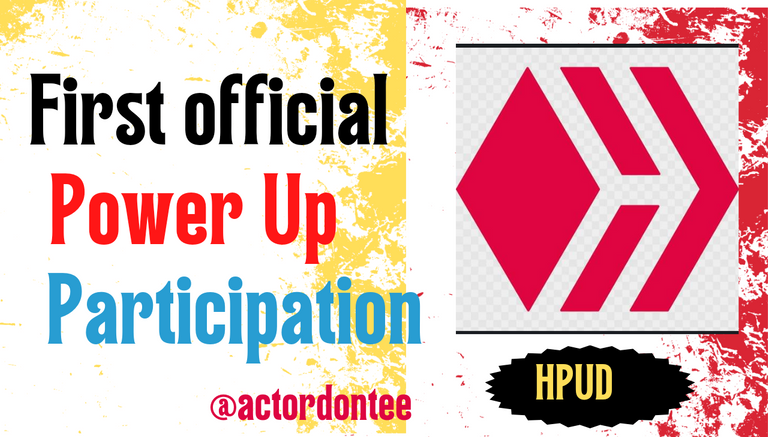 I'm so excited to join this month's power-up day.
I'm a newbie on hive, I was On Boarded by @treasuree in mid of October. She has been a wonderful friend for inviting me to this great platform.
She came to my place and took the time to guide me through exploring different communities and other features of the platform. She advised me to connect and engage with other authors because Hive is such a large platform and I can't possibly understand everything at once. But the more I explore and interact with other people, the more opportunities I will be exposed to.

I paid attention to what she said, took her advice, and began commenting on other authors' posts to gain knowledge of how to publish quality content. I began my Hive Journey with those few lessons, even though I still have a lot to learn.
I encountered various influential content creators while engaging and interacting with other authors, most notably @merit.ahama and @princessbusayo helped me a lot that I can't thank them enough.
Anytime I asked them questions, they always took their time to thoroughly explain everything to me. They were both incredibly kind and great.

Whenever I ran out of RC, I used to call @treasuree for assistance, and within a few minutes, she would provide some RC. This has greatly helped me.
I didn't know what a power-up meant until @merit.ahama powered me up with 10 Hive on the last power-up day, but she explained it to me when I asked the meaning of Power Up.
This has been a superb motivation to me that I should be serious with my hive journey.
When I was out of RC again, I didn't want to bother the person who had onboarded me because she had worked very hard. Instead, I asked @princessbusayo to assist me, and she delegated some HP to me.
I also received 15 HP from @felixgarciap
I appreciate every one of you for encouraging me along the way by offering support in one way or another. have met some additional authors that I can't mention all of them. Wish you all more wins.

I appreciate all the curators who have assisted me, and I want to thank the authors who have upvoted my posts. You are all simply wonderful.
Today before pressing the power-up button, I have 64.494 HP(aside from the HP that was delegated to me)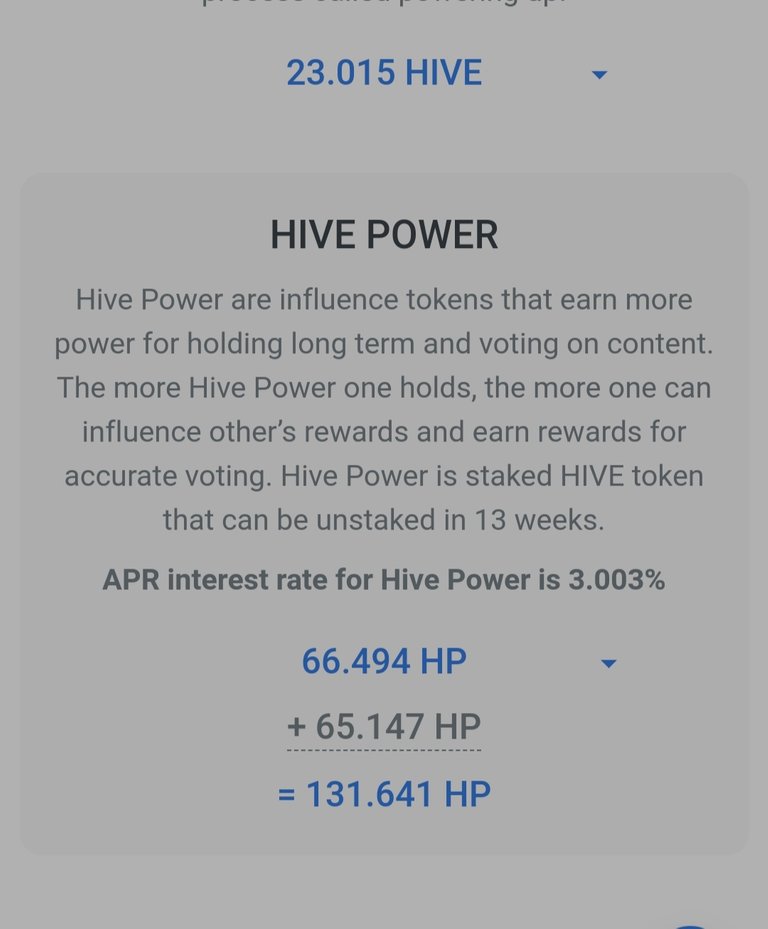 I power-up 10 Hive.
So I'm now having 76.494 HP(aside from the HP that was delegated to me)
Even though it is small, I will step up my game as soon as possible.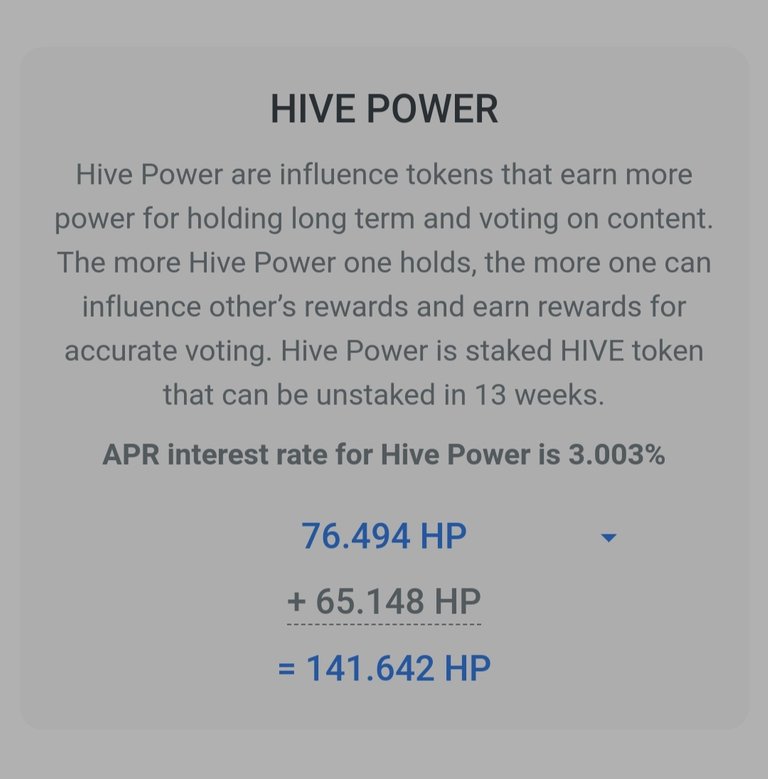 To increase my hive power, I will also take part in the monthly power-up. I will power up 1 hive daily throughout the month.
Because Power is the ability to have influence in a community or organisation. I want to have more influence in this great community.
I have observed hive as a community that is filled with many opportunities; we should all be thankful that this kind of platform exists.
I have decided to maintain consistency because it's essential to achieve success and financial breakthroughs.
In the upcoming power-up day, my goal is to archive 100HP.

Newbies who are unaware of what power-up entails can read about it on the platform, so they may take part in the upcoming power-up day, and increase their influence within this wonderful community. Long Live Hive.
Thank You All for reading.
---
---