Openmic 104 | Roses by James Arthur(cover)

---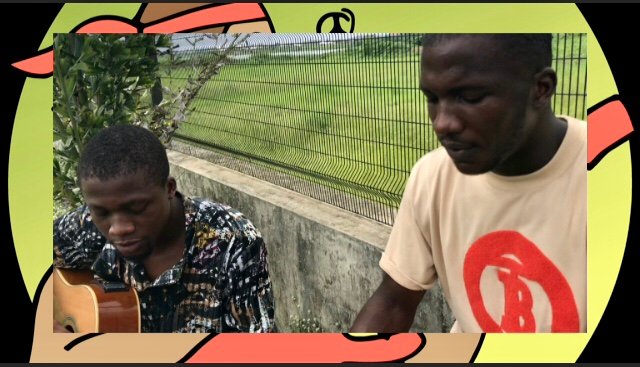 Hello musicians and music lovers!
This week's theme was though to decypher at first, i later was told that we had to consuder automatic weapons wth a guitar and compare also their potential. One destroys and the other creates.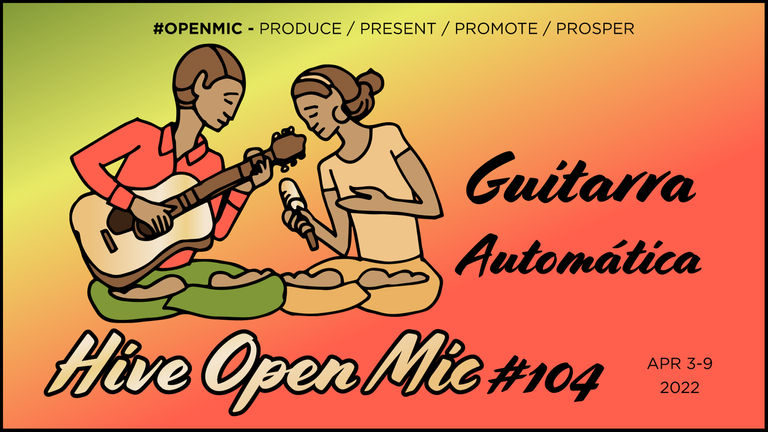 This theme makes me proud to have picked up the creative one in my life, i am also greatful that i dont have to think about the other one as an option. Peace is often underestimated until war strikes, so with this song today, i celebrate peace and my freedom to play music.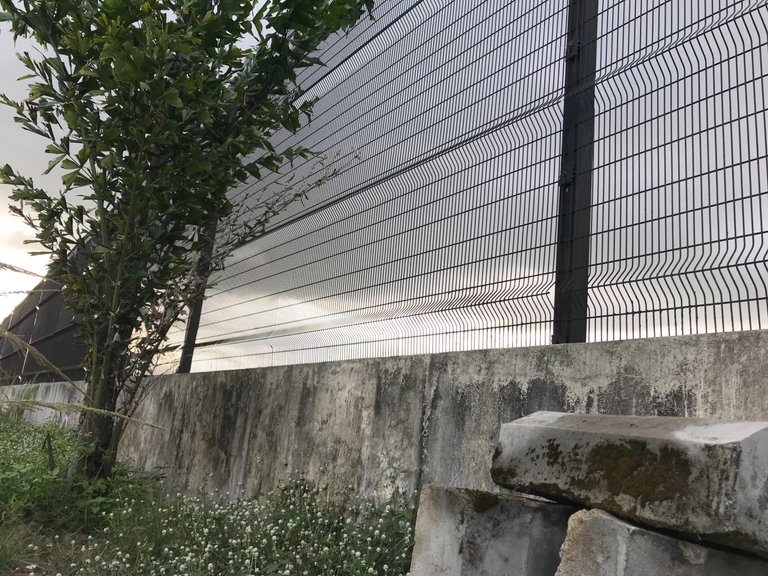 Earlier this week, i found a corner at a fence, close to a lake and fortuntely also, i came accross a few friends who were more than happy to help make a video for this openmic. Michael played the guitar while Precious was on the camera. Michael also got a verse, he's looking forward to being here in hive and i intend to show him how to participate by having him observe while this post. I know hell be a good fit here because he loves to learn new things and is dedicated to pursuing a music career.
The new corner is quite convenient as it's not too close to where visitors of the lake are and it's out in the open so I can be more expressive with my singing too. I will however have to only make videos here when the sun is right or I might move the spot along the fence for a better angle in terms of sunlight… What do you think of my new spot?
Roses Lyrics

I could've chose anybody but I chose you oo oo oo
help me get better you pull me right out of the blue oo oo oo
and daddy don't like you, but daddy and I never speak ee ee eek
every night when I wake up I need you to get back to sleep ee ee eep

smells like roses to me
two young lovers at sea
tastes so bitter, so sweet
cuz you're my bang
together we go bang bang bang
bang bang bang
bang bang bang
bang bang bang o o o

You could've chose anybody but you chose me ee ee ee
Hiding in bedsits cause no one around us agreed ee ee ees
and I feel romantic cause since morning I've been acting wild ah ah ah
can we eat all the poisons and leave all the questions behind hi hi hind

smells like roses to me
two young lovers at sea
tastes so bitter so sweet
cause you're my bang
together we'll go bang bang bang
bang bang bang
bang bang bang
bang bang bang o o o

---

Thank you for paying this post a visit

---

▶️ 3Speak
---
---