Elden Ring Vol.3 - Limpiando la Caverna de cristal del humedal + Salto temporal.
---
Si viniste de alguna de mis redes sociales y no tenés ni idea de que trata todo ésto:
Hive es una blockchain descentralizada donde básicamente puedes crear contenido y ver el contenido de otras personas, dicho material, si es de calidad y a la gente le gustó te votan como sería en una publicación clásica de Instragram. Pero ahí es donde comienza la magia y es que, en Hive. Los votos valen dinero, lo recibe tanto la persona que da el like como a quien se lo dieron y la misma Blockchain a su vez.
Dentro de Hive podés encontrar todo tipo de Comunidades, desde Gamers hasta diseñadores, inclusive hay gente haciendo ejercicio en la calle y subiendo contenido de eso!
Básicamente no tiene límites (más que los éticos, claramente algunas cosas no se pueden subir jaja). Cualquier duda que tengan pueden escribirme al privado y yo les cuento en detalle como funciona la plataforma y demás, esto solamente es un mini resumen :)
Dejo también el link para que puedan crear su propia cuenta, yo lo hice por medio de 3Speak: https://3speak.tv
Hola a todos! En éste episodio sucedió la tragedia de perder 3 horas de grabación lo que nos lleva a un gran salto temporal en el juego lamentablemente. Lo bueno de todo ésto es que ya me encuentro en una zona adecuada al nivel de mi personaje.
Continuaré subiendo videos de Elden Ring de éste tipo, limpiando la mazmorra y luego el jefe, en caso de que alguna mazmorra sea muy extensa se puede llegar a dividir en dos videos o los que sean necesarios, estimo que eso igual recién puede suceder en el End game. Por lo que tenemos tiempo todavía.
Gracias a todos por leer mi contenido y que estén muy bien!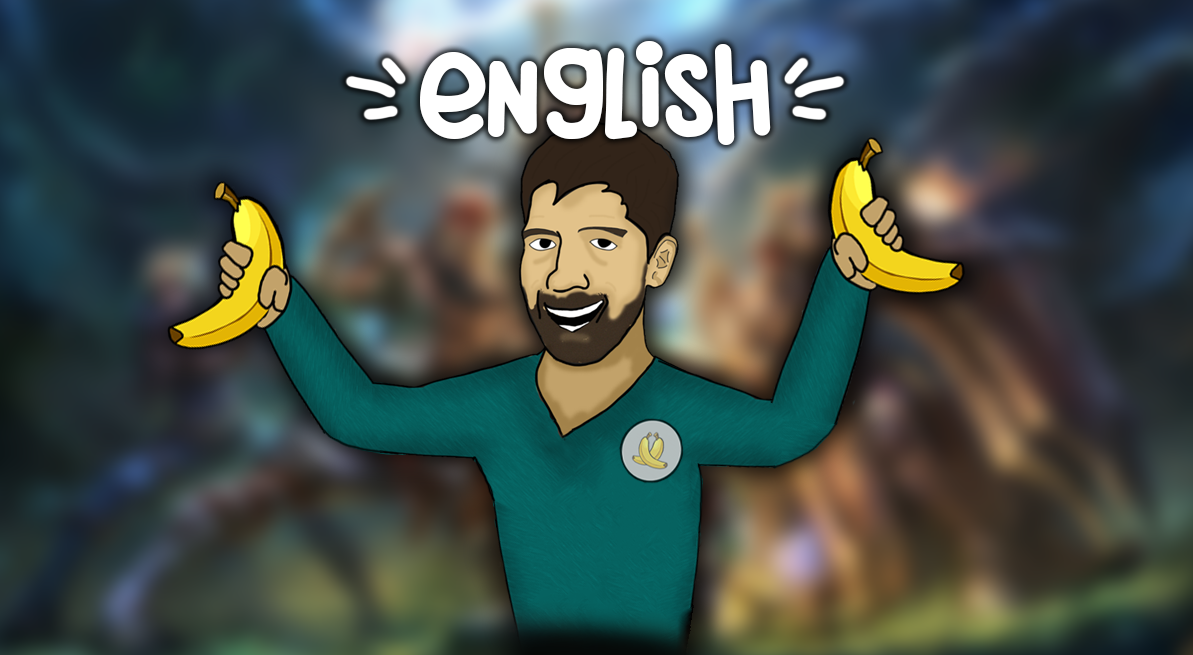 If you came from one of my social networks and have no idea what this is all about:
Hive is a decentralized blockchain where you can basically create content and view other people's content, said material, if it's of quality and people liked it, they vote for you as it would be in a classic Instagram post. But that's where the magic begins and that is, in Hive. Votes are worth money, they are received by both the person who gives the like and the person who gave it, and the same Blockchain in turn.
Within Hive you can find all kinds of Communities, from Gamers to designers, there are even people exercising in the street and uploading content from it!
It basically has no limits (other than ethical ones, clearly some things can't be uploaded haha). Any questions you have can write to me privately and I'll tell you in detail how the platform works and so on, this is just a mini summary :)
I also leave the link so you can create your own account, I did it through 3Speak: https://3speak.tv
Hello everyone! In this episode, the tragedy of losing 3 hours of recording happened, which unfortunately leads us to a great time jump in the game. The good thing about all this is that I am already in an area appropriate to the level of my character.
I will continue uploading videos of this type of Elden Ring, cleaning the dungeon and then the boss, in case a dungeon is very extensive it can be divided into two videos or whatever is necessary, I estimate that this can just happen in the End game. So we still have time.
Thank you all for reading my content and have a great time!

---
▶️ 3Speak
---
---