Binance Listing WAX Today (Finally!)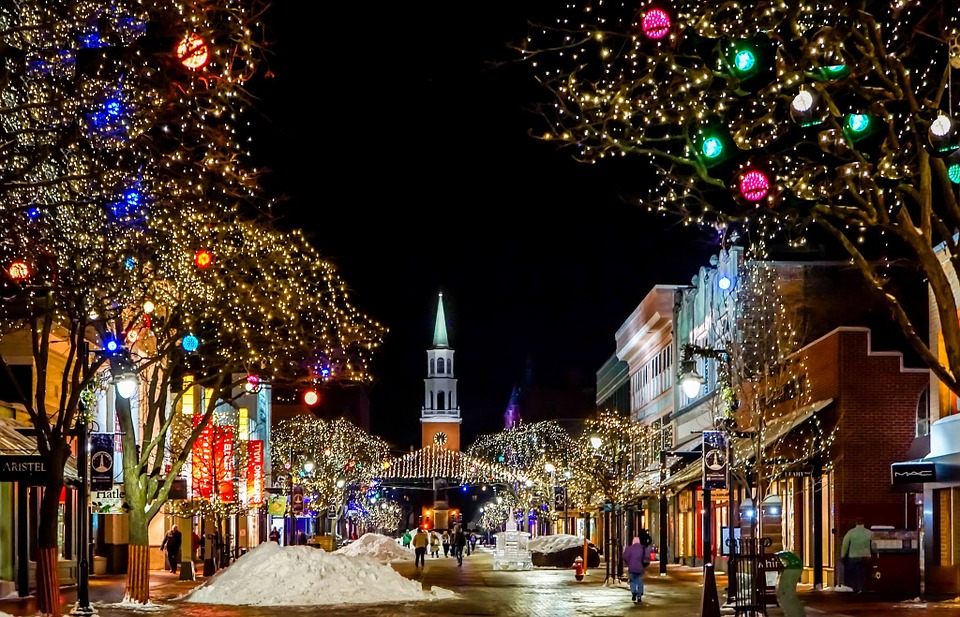 ---
Talk about waking up and feeling like it is Christmas morning... It was one of the best presents ever this morning when I woke up and I saw that Binance is going to be listing WAX today. I have been stacking WAX for quite a while now starting when it was sitting at around $.03 per token.
Simply on the news of the listing, WAX spiked from around $.18 to where it sits currently at just about $.42. I have very little doubt that once trading starts taking place we will be looking at $1 very soon.
WAX has been listed on Bittrex for a while, but never on Binance. In fact, a lot of people never thought they would see the day it got listed on Binance due to some internal politics and other factors.
I think there is a good chance we should see a fairly stable price once the new top is figured out. There will potentially be a lot of people trying to play the arbitrage game between Binance and Bittrex.

This listing is slightly bittersweet as many users have found themselves on the outs with Binance lately. I created my account in 2017 and although they changed their terms for US customers a while ago I was still able to access it via VPN and maintained my verified status.
Until recently when they changed things yet again and now pretty much everyone has to re-verify. Without a PO Box in some foreign country I am pretty much stuck.
Thank goodness my Bittrex account is still intact otherwise I might be in a real jam.
I have been pretty bullish on WAX for a long time now. They have a ton of great projects coming out petty much every day. The blockchain is fast, flexible, and "green" by most standards. It is actually very similar to our very own Hive for reasons I will not go into here.
Do you hold WAX? Is the news this morning just kind of ho hum, or is it life changing for you? Where do you see the top at? I look forward to your comments!
---
---

Posted Using LeoFinance Beta
---
---