Feeling Guilty...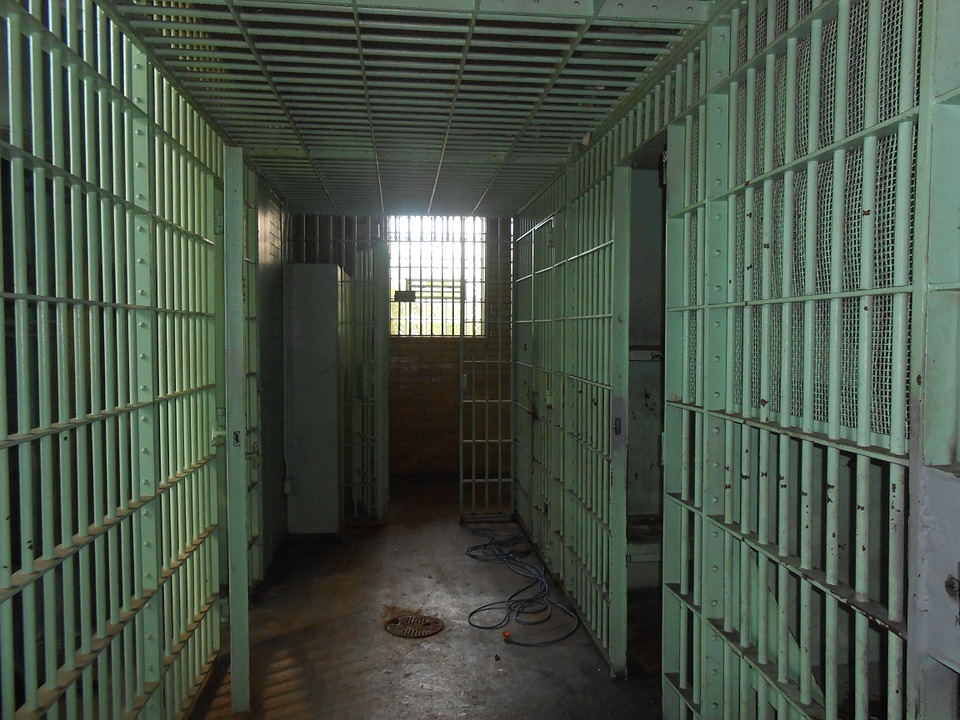 ---
I am pretty upfront with my friends and family about my activity on the blockchain. More specifically the fact that I blog pretty much every day and that I have been doing it for the past four years.
To be honest, it is kind of difficult to keep it secret from them when you are taking photos of your food every time you go out to eat!
Probably about once a year, one of my family members looks at my brother in law and says "why aren't you doing that". It's not that I haven't tried to get him to join the blockchain, but up to this point he just doesn't seem interested.
You see, my brother in law went to college and got his degree in journalism (I believe). For many years he covered local high school sports throughout the greater Columbus area. When one newspaper would close down, he would move to another one.
The fact is, he has a tremendous backlog of content that would have a perfect home in a community like Sports Talk Social on Hive.
So this got me thinking... Why wouldn't he want to at least give it a try? There was a time a while ago I registered a domain for him set up a website so he could share some of his work. That was before I was involved in Hive.
It was a couple of years ago that it finally dawned on me what his hesitation might be. After that, I made it a point to back off on bugging him to join. When someone else in the family brings it up, I just stay quiet and let the moment pass.
It's all my fault
The realization I came to was the fact that on some level people like us are the reason the industry he dedicated his life to imploded. Newspapers and similar content have been dwindling with the introduction of the Internet and amateur content creators.
Now, he has never specifically said this is the reason, but I have to believe it is kind of a slap in the face that someone without a degree is doing as a hobby what he spent a portion of his life preparing for.
Heck, if someone came in and tried to do my job without the proper credentials or degree, I would probably be pretty pissed too.
I did major in English Literature for a while in college, so I feel like I might have a better claim to be doing this than someone else. If you wanted to look at it that way, I'm not saying people shouldn't be doing this.
But I would never call myself an author. In fact, I wouldn't even go so far as to call myself a writer. You might disagree, but I feel that would be a disservice to all of the actual writers and authors who are out there.
People like my brother in law, @ericvancewalton, and the like.
I still can't help but feel a little guilty though. I can only imagine how much it might sting for people who have actually made writing a career.
My brother in law has been working for a school district for the past couple of years. He actually seems to like it a lot and though it might not be what he planned on doing the rest of his life, it should provide him a good income and retirement when he is ready.
I dunno, maybe I am jumping to conclusions or being overly sensitive. I'd just hate to think that someone is turned off from Hive because of me. I want to bring people here not drive them away!
What do you think? Do you have someone in your circle with a similar background that is absolutely against blogging on Hive? Let's talk in the comments!
---
---

---
All pictures/screenshots taken by myself or @mrsbozz unless otherwise sourced
Posted Using LeoFinance Beta
---
---