FREE GUY | THE MOVIE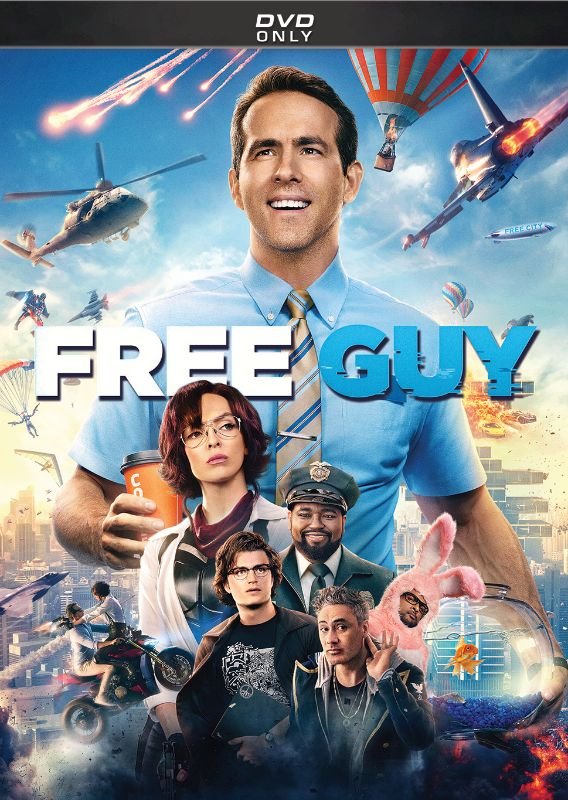 source
It's funny how something we least expect can just bring us to life. Every day of our lives we think we're living the perfect life, same routine all over again, we keep doing everything society wants us to do because we think it makes us happy or feel fulfilled.
This movie free guy shows us a lot, things we avoid on a daily, the power of friendship, the strength in togetherness, fighting for love, holding on to lost hope and being our true selves. I think I got emotional after watching the movie to the end.
The movie revolves around a meterverse kind of setting, with different players coming together to play in freecity. I love the way everything in the game felt so real, especially the fact that players could talk directly in the game. Don't worry I'll not be a spoiler, lol but I'll advice for you to watch it.
I got really excited when I saw the main cast of the movie, my main man Ryan Reynolds who's particular one of my favorite actors since the Dead pool. I love the way he brings his characters to live, he does it so naturally and most times his expressions and funny gestures are really hilarious. Then the combination with Jodie comer is on point. She's so beautiful and her smile takes my breath away, lol, she easily killed the character she played.
This isn't really a review of the movie, I was just moved to write something after watching it. The movie really hit a spot in my heart and I must say that it particularly made me think about Hive. Everyday everyone is going about the same kind of routine, yes we help each other out and there's a perfect balance in this platform.
But sometimes we just need a certain kind of spark to make things a little fun. For guy it was the unexpected realization that he'd found the woman of his dreams. It could be anything, something that'll surely bring about a little change. I know change is really scary and stuff but sometimes we'll never know untill something really happens.
It would be lovely to see us come together to share happy moments, even if it's virtual or in any other way. So many people from different parts of the world bound together in one space, it can be really violent but then they could be a lot of love being shared, even if it starts with one person, it'll spread like a virus.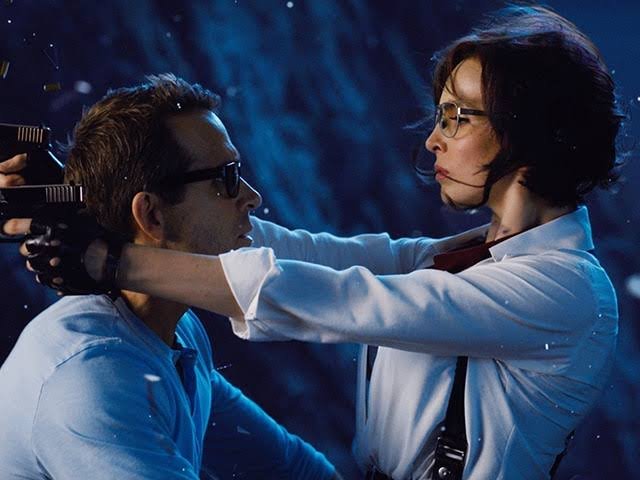 Source
I really don't know where I'm going with this but I'll just say, don't give up on that person you love no matter the obstacles you're facing, when I say love I mean it generally, you could be love for your dad, or your dog or your teacher, anyone, as long as it's genuine love, go the extra mile to show them how much you truely feel and put a smile on their faces.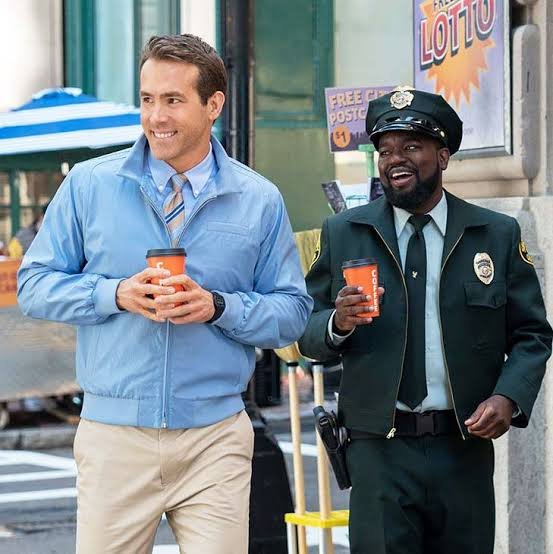 Source
I love the way the movie centered on friendship, and yeah there was a lot technological advancement that looked so enjoyable but that Spirit of friendship was what I appreciated the most. Lately I've been trying to build genuine friendship here on hive, i have people I admire lot and really wish to know IRL and I'm hoping that one day I'll be able to hug you all and see your smile. I'm sure it'll be happy moments.
Don't waste time, go download or stream the movie ASAP I'm sure you'll have a good time.
Thanks for reading this post 😊❤️
---
---