My Road To 10k CTP Tokens and Beyond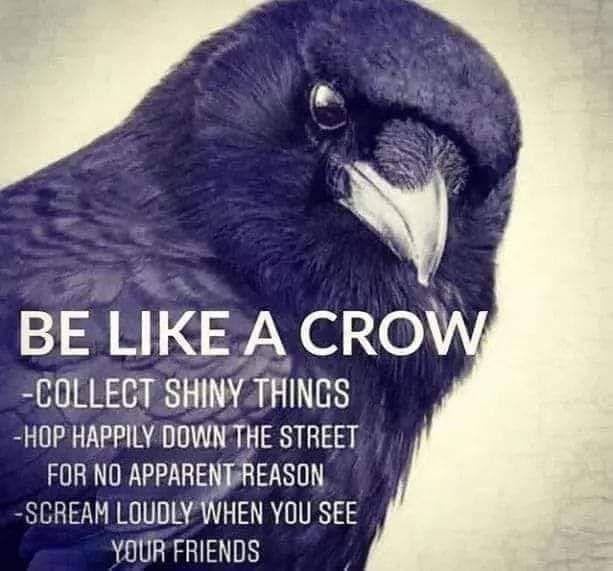 This Post is in response to @jongolson post https://ctptalk.com/hive-100421/@jongolson/yxbcvccw The Road To 10k CTP Tokens.
As some maybe aware I have been called the Mega Whale of CTP tokens see the post above.
Yes I do hold the most CTP tokens see https://clicktrackprofit.com/v2/richlist/?token=CTP
I also hold the most CTPM (CTP Miners) see https://clicktrackprofit.com/v2/richlist/?token=CTPM
So I will assume that makes me the whale of that as well.
Besides all the titles which were not my aim I will give a brief outline on how and why.
To start with I was bought into all this by Jon Olson when he got started on Steem and next came the relaunch of Click Track Profit.
With the relaunch of CTP came the CTP token and CTPM and Jon gave me 1,000 CTP tokens and 10 CTPM and said go become a whale, I had no idea what he was talking about.
Anyway I took what I was given and thus my journey began thinking that Jon has faith I can do something with this but I don't write like others and I have other things going on in life I will never do anything trying to post how can I repay this favour passed onto me.
Then I learnt about curating so in other words upvoting and leaving a comment and I could earn doing that well that is easy enough to do.
So started my regular income of CTP but I realised I was getting CTP from somewhere else where? it was CTPM so I looked at them and went okay do nothing and they keep earning that is cool I think.
Well I told myself got to get more CTPM so I built them up to where at present they earn me about 100 + CTP tokens a day now add what I was earning curating my totals started to increase.
It started slowly and took 2 years to get to the top so to say, the side bonus was I was also earning Steem at the time now Hive but anyway I took that Steem and started buying CTP tokens and more CTPM.
Why do it? that was easy I have always been a fan of Clicktrackprofit and the way certain people ran it so after the relaunch it was another way to show I support what is going on and if I can contribute in anyway I will.
Best part of what I do and the way I participate is I get to hand out generous amounts of CTP tokens in a day and help others on their journey to whatever goal they set.
Don't think you can't be like me in holdings you can just give it time.
Okay that is enough from me.
Regards
Rob P.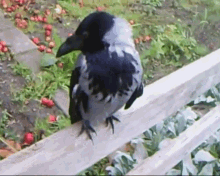 The CTP Crow
P.S. I am also a major holder of Sports Talk Social Tokens if you are on my list there you get really nice rewards also.!
---
---