Splinterlands Diary 09.11.21 - Guild Brawl, neural networks and DeFi
Hello friends, the rewards for the day's quest leave a lot to be desired, so today I'm busy completing Guild Brawl, in which I can finally use the new cards I got from Gladius Case.
In the first battle I decided to use a combination of Lorna Shine summoner and the most powerful knight, Marisol Contuma. As it turned out, even the almighty Scarred Llama Mage can't resist it :)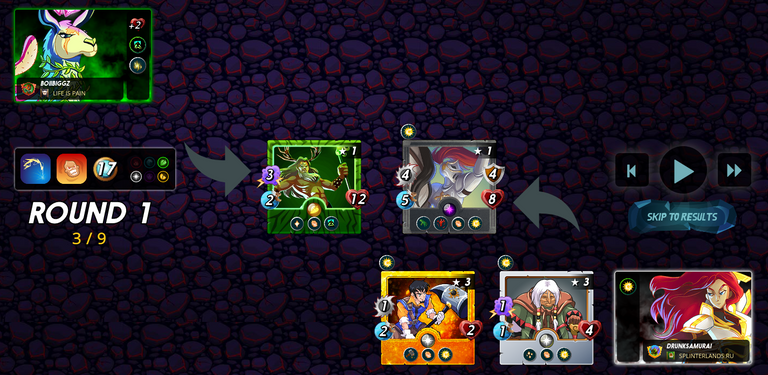 Watch It
In the second fight it was interesting to try the combo of Mylor Crowling and Bertrol Gobson, and even managed to win, but the gladiator only dealt a couple of blows, so this victory is a credit to the summoner.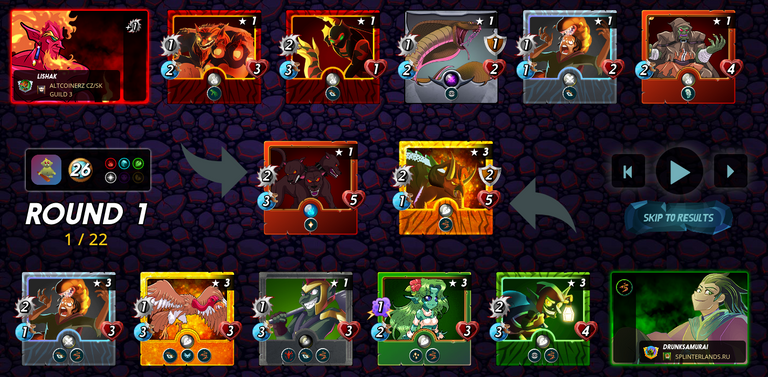 Watch It
On the third try the pair of gladiators Bertrol Gobson and Cutter Brieze clashed, but the opponent had too many archers, so it wasn't too hard to defeat him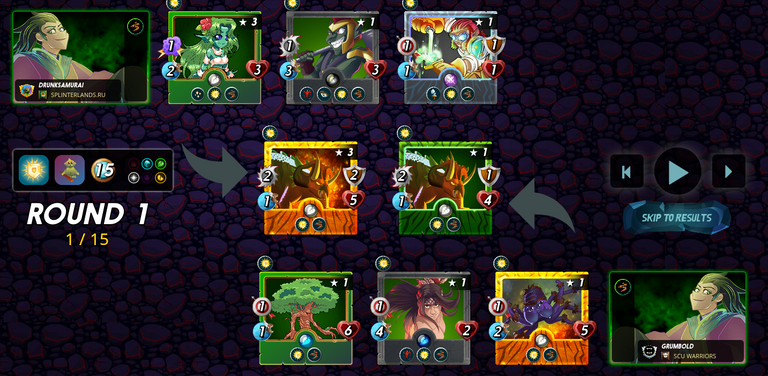 While the guild battles were going on I was spending time with the new Russian neural network ruDALL-E and by the requests of Chaos Legion, Legion of Chaos and Caos Legion Pack the artificial intellect drew me some very interesting pictures: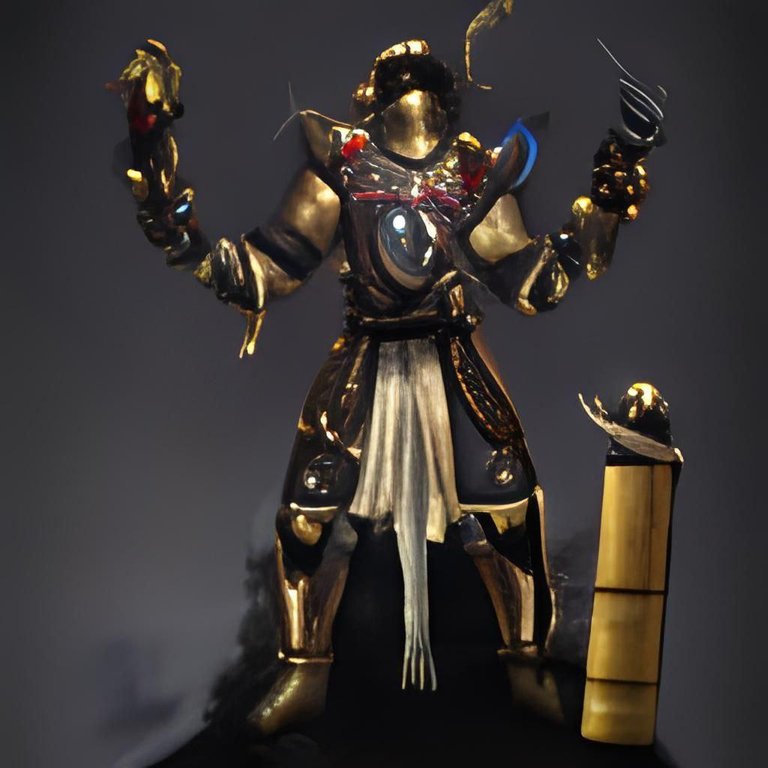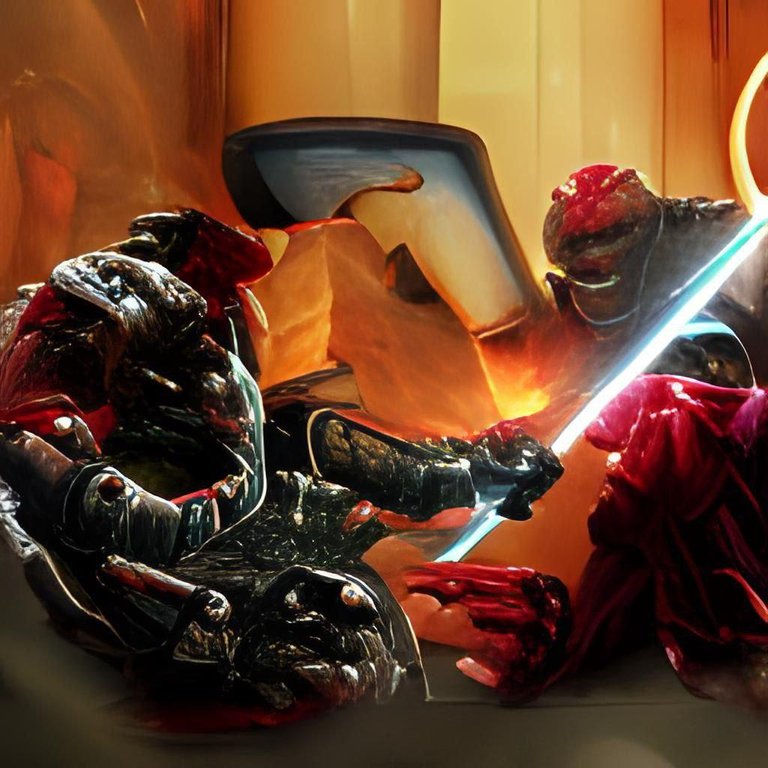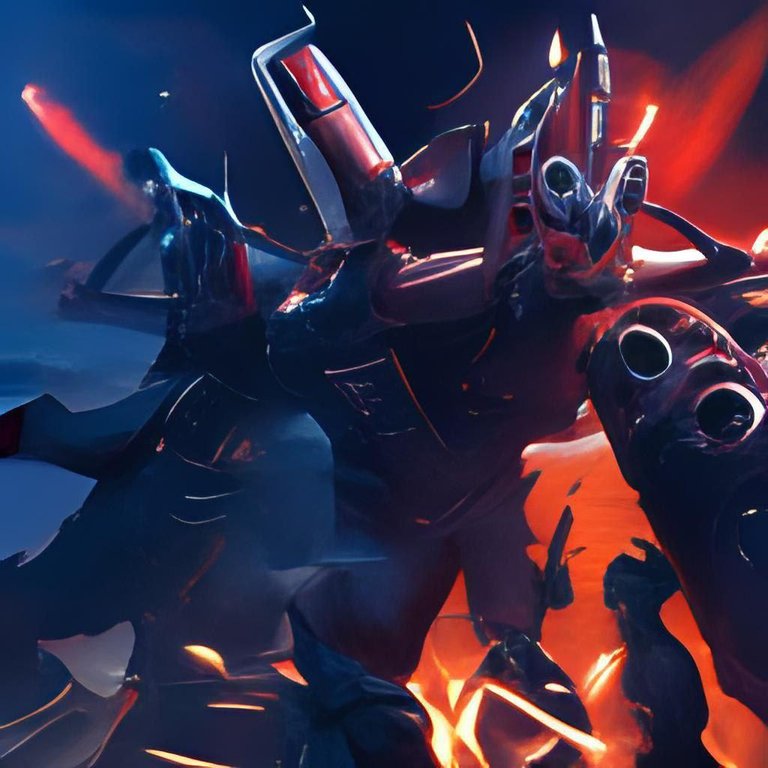 At the end of the day I decided to increase my income on SPS airdrop and invested in the SWAP.HIVE:DEC pool on Tribaldex to get points. Already today a little more SPS will arrive, which in turn can be invested to get vouchers :))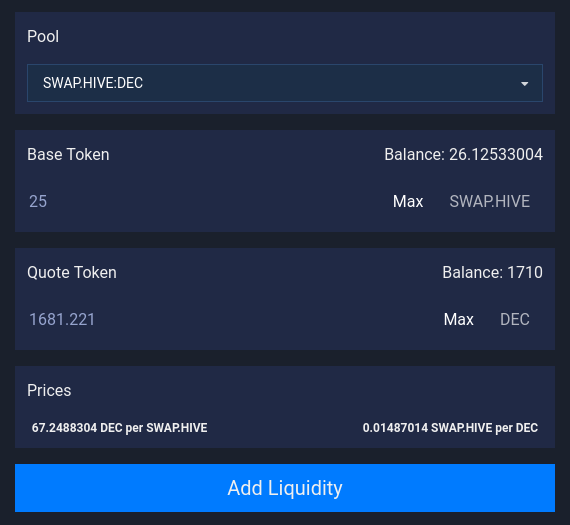 Have a great day, everyone, and see you on the battlefield!

@NoiseCash | @Torum | @Telegram | @Twitter


---
---