????????????????????
The Universe wants to send you every answer you have ever wanted and needed in an easy for you to understand format. Some questions are easier to answer than others. Let's say for example, that you are thinking about getting a new job. Do you ask: Should I get a new job? What a loaded question! How is the Universe supposed to answer that?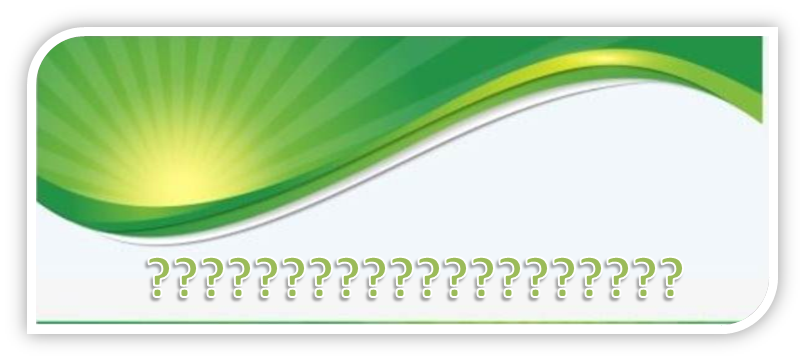 Try these questions instead: Does my current job have the potential to pay more? Can my current job become more fun and exciting for me? Will a change of job be better for my long term health? What job will give me the easiest commute? What are the things I don't like about my job, and is it possible for them to change? Don't ask the Universe to make important life changing decisions for you. Ask the Universe to help you answer questions about your situation and then take your power back and make your own decisions.
Just Remember, if you don't love what you create, you could "just" create something else.
---

---

---
My Name is Diamond Light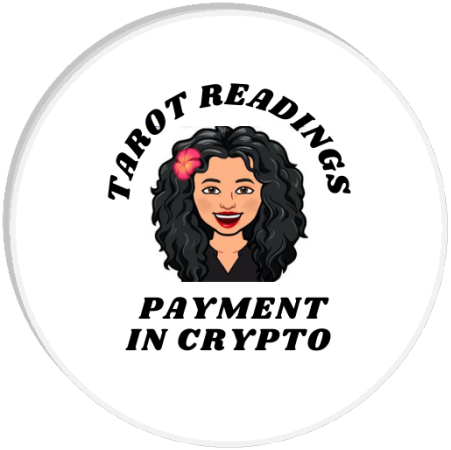 ---
---