The Benefit of Being a Content Creator On Hive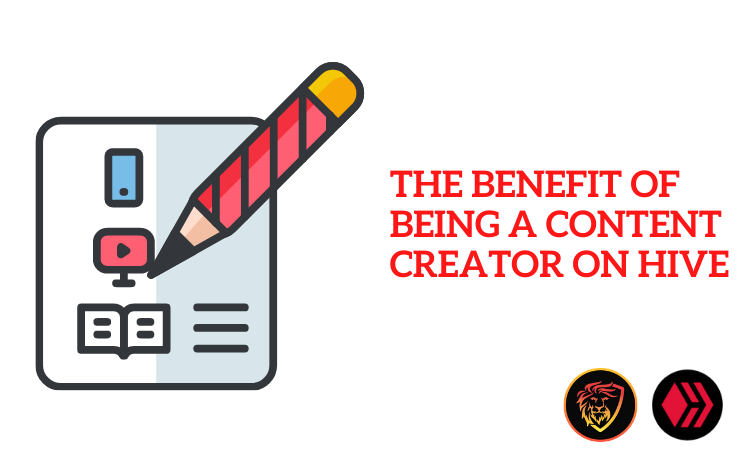 For quite a few of us on the blockchain, we consider ourselves...Content creators.
By no means, do we consider ourselves the top of the food chain when it comes to creators, but creators nonetheless. The 'opportunity' here is highlighted by the fact that we can be rewarded literally from day one...As long as we are adding some value to the chain or the tribe we are a part of.
And this to me, is the biggest benefit of building your brand as a content creator right here...On Hive!
I was reminded of this fact tonight while scrolling around some popular social media sites. There was a newer content creator I started to follow and I was kind of shocked to read their latest update. I'm paraphrasing but it went like this:
"I've been trying to build my brand on YouTube for months now and I've seen a drastic decrease in views to my content over the past week. And because that, I need to take a break from creating and see if I can find the passion again to continue...."
Here's the thing with building your brand on 'traditional' social media. If you don't get the views, the engagement or the followers fairly quickly...The climb may seem insurmountable.
More often than not, people give up because they judge how well they are doing by...Likes, followers and views...If they don't hit a specific number they have in mind, they feel like it's a failure and of course, the social media platform of choice won't 'share' their partner rewards with you.
Hive is just...Different.
Before I get into why it's so powerful to start your creation journey here, let me get this out of the way.
You are going to SUCK at this stuff when you first get started.
The entire point of calling this a journey is that...You have to get better each and every day. And here's why building on Hive is a superior choice...The community WILL support you AS you get better!
If you find a niche and tap into it here on Hive, and show up every day to add value...The community will have your back. They will engage with you, they will upvote you, they will follow you. And while you may not get the 'numbers' that traditional social media will attract, you will gain something much more important for that journey...
Confidence to keep going.
Re-reading that comment from the content creator above, they seemed shattered and ready to give up completely because...Their views went down...And that's a sad thing for me to witness.
But on Hive and the tribes here, we aren't judged by 'how many followers' we have. Or how many view we got on our 3speak video.
The biggest benefit to becoming a content creator on Hive is simple...We are 'judged' by how much value we bring to the table. And value is....Effort!
Showing up every day and putting in the work...That's how you get support and it shows the power of the Hive community for all content creators...New or experienced!
---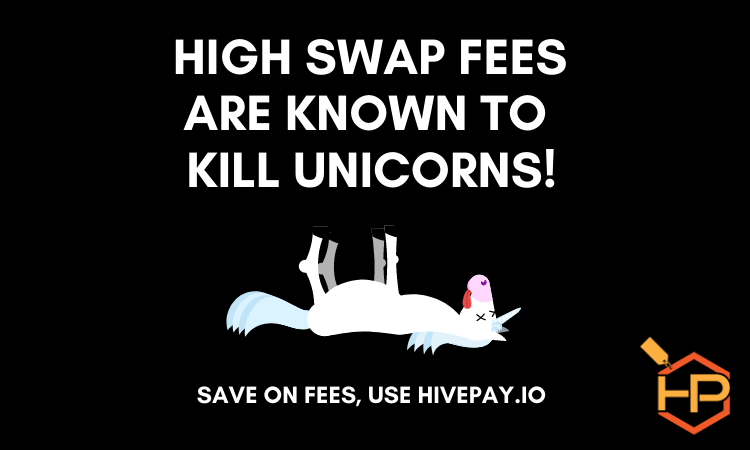 Save BIG on all your Swap.Hive / Hive needs with HivePay:
Vote for our Witness Node (clicktrackprofit) On..
Hive:
https://peakd.com/me/witnesses
https://wallet.hive.blog/~witnesses
Posted Using LeoFinance Beta
---
---