Advice on your favourite non-Hive based Crypto projects please - Win 5 Leo and 5 POB + Results of last week's post!
I suffer from a major information overload when it comes to crypto. So many projects, chains and coins demanding my attention.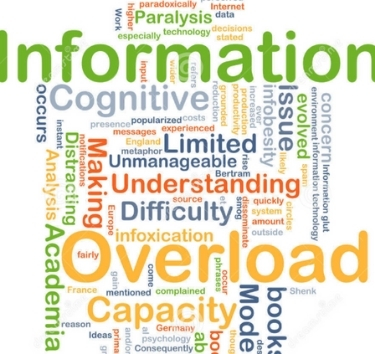 There simply aren't enough hours in the day for me to follow everything or brain cells in my head to understand anything!
In the past, thanks to the community, I've picked up on AVA and Cardano and it's nice to read so many informed and well-reseasrched posts written by knowledgeable writers and students of the cryptosphere.
After my little post last week in which I asked to be taught about how people actually cash out their crypto, I had a fantastic and in-depth comment from Nigerian user, @emeka4 who takes home the 10 Leo prize. I have to add my sincerest appreciation to @rihc94 who gave me details on his thoughts and the current situation in Spain.

In response, I think it is sad that it's so difficult in countries like Nigeria that are the places that need Crypto the most due to corrupt government and masses of poverty and low-paid workers. I feel it's exactly those governments who have most to lose by the adoption of Crypto. Loss of power and loss of kick-backs provide strong motivation for keeping their downtrodden populations from rising up and improving their lives by using ridiculous and knee-jerk reactive legal means to suppress the population.
Anyway, back to the subject of today's post and I'm hoping people can drop me some great comments and suggestions about current projects they are passionate about and why.
Learning from those that know is the key to success in life!
Posted Using LeoFinance Beta
---
---