Weekend in the woods
Hi everyone
My greetings to you
Hope you are doing well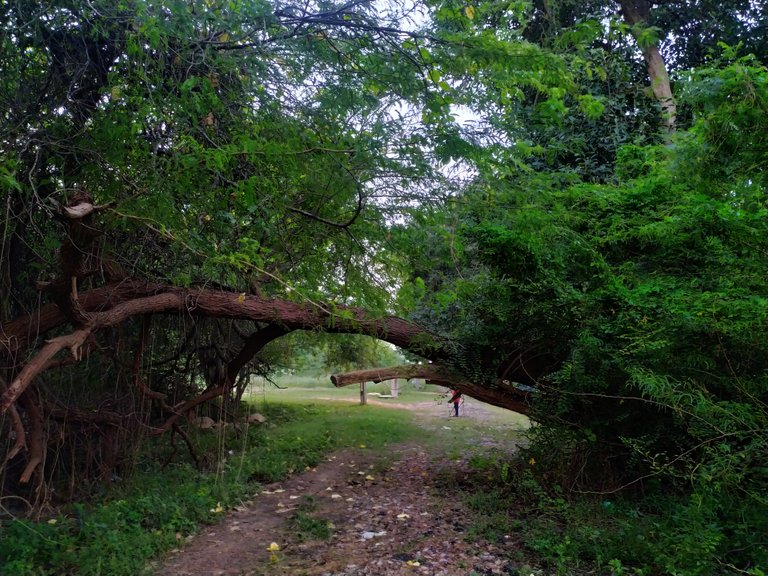 This weekend we thought of spending some time in woods., as we both feel that nothing be better than nature that can take you out of your daily routine dramas going on in this life. So we planned to visit the lake nearby, the way to the lake was through the forest. I have seen it various times while travelling through the road. But I never got the chance to go just at the side of it and spend some time there.
So yesterday I got that chance😄
As the day was sunny, we planned our exploration in evening. Weather is pleasant in evening, so we started our small trip after finishing our evening tea.
So we started from here, and first of all, I found this tree, this looked beautiful even without the leaves. Other plants have covered it upto some extant. Have a look 😊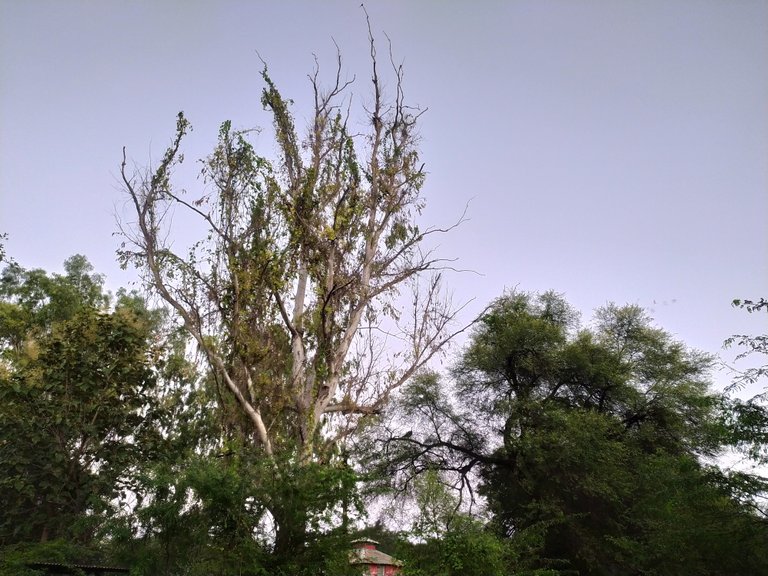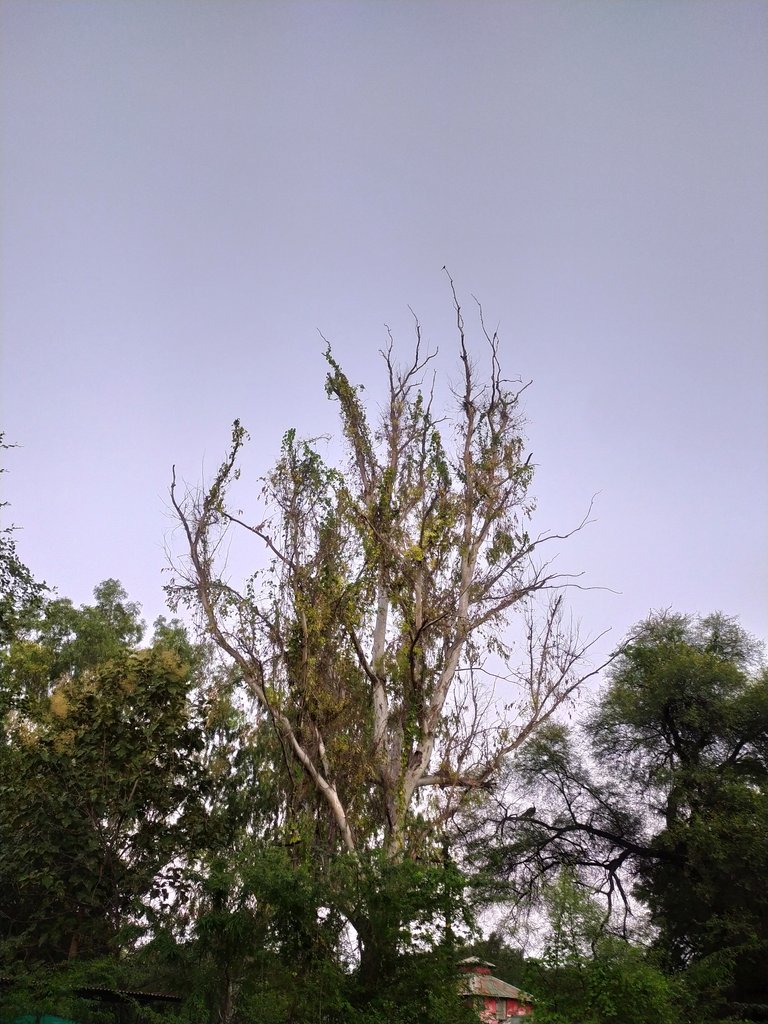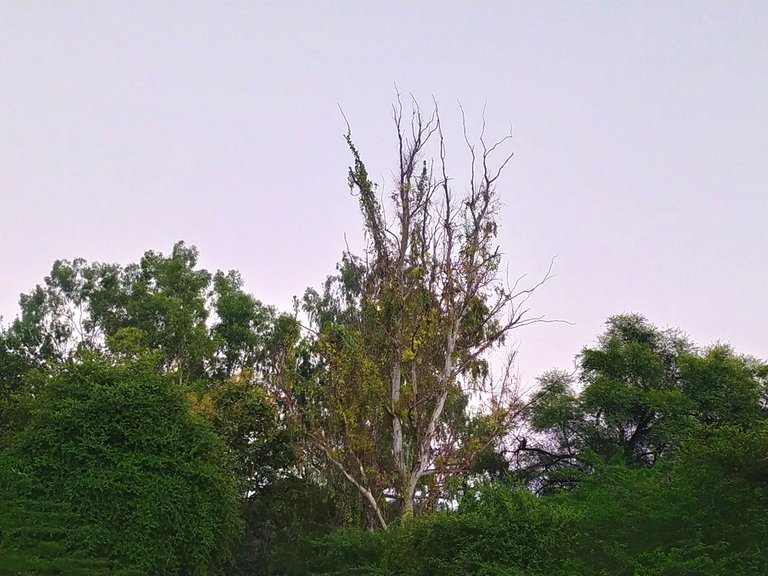 Then I saw a Peacock. They generally don't come near to the houses, they stay here mostly in woods. I tried to click but as we reached near to it it, flew away and sat down on a tree branch.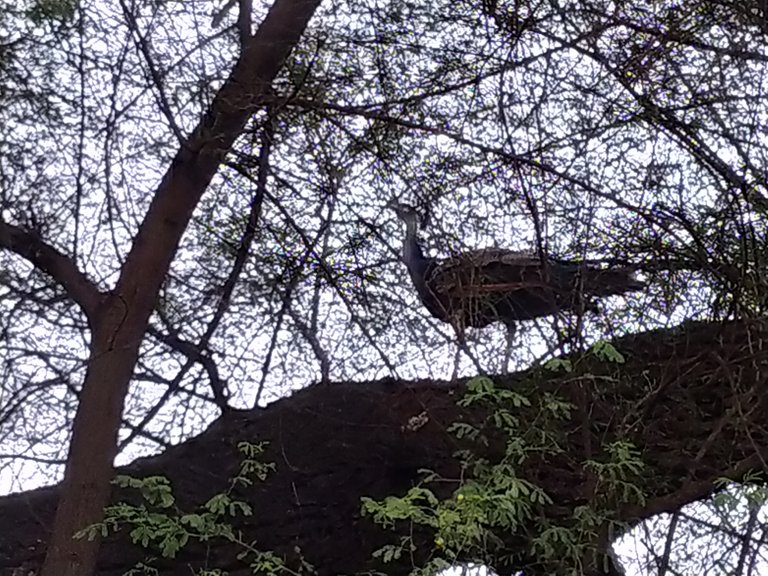 Moving further we found different types of trees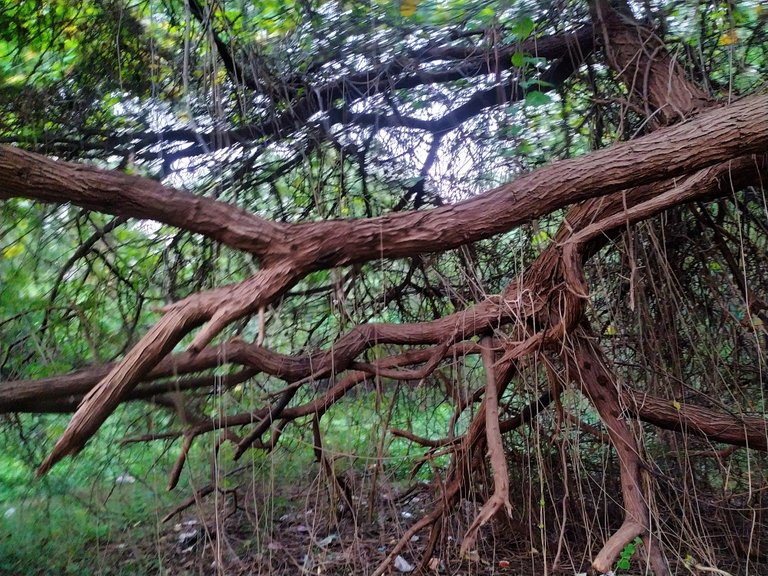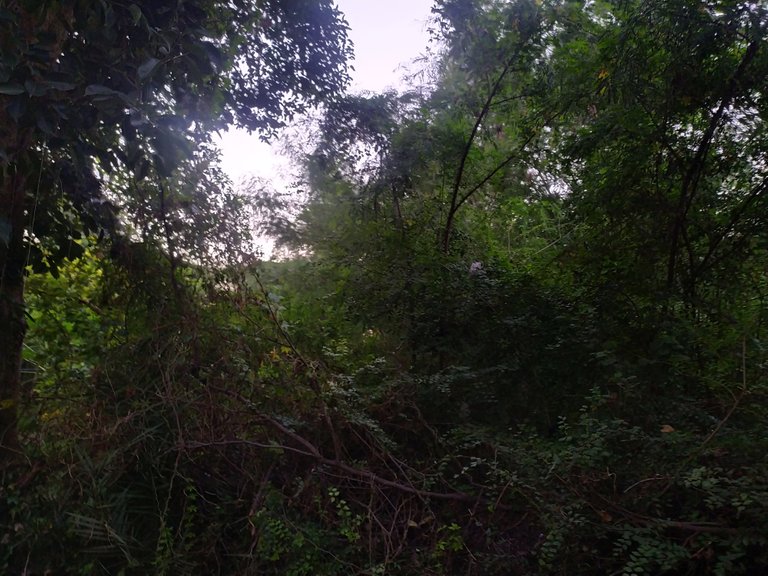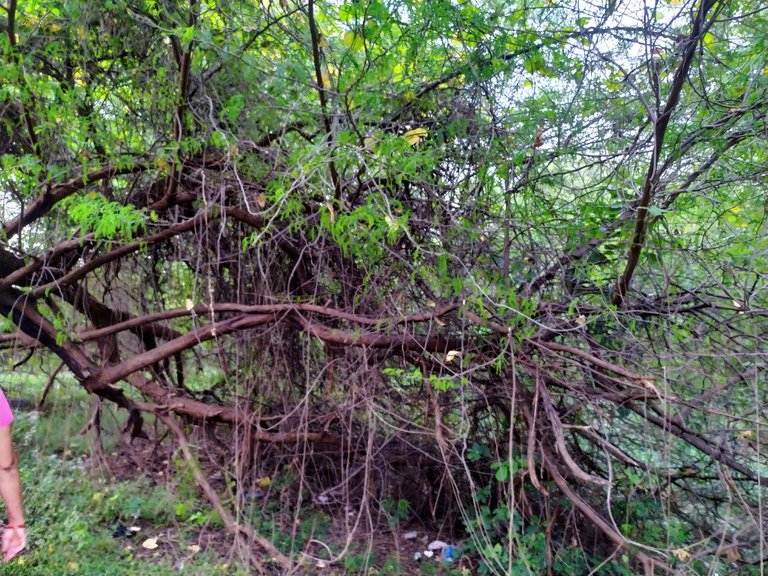 There are small berries that have not been ripened yet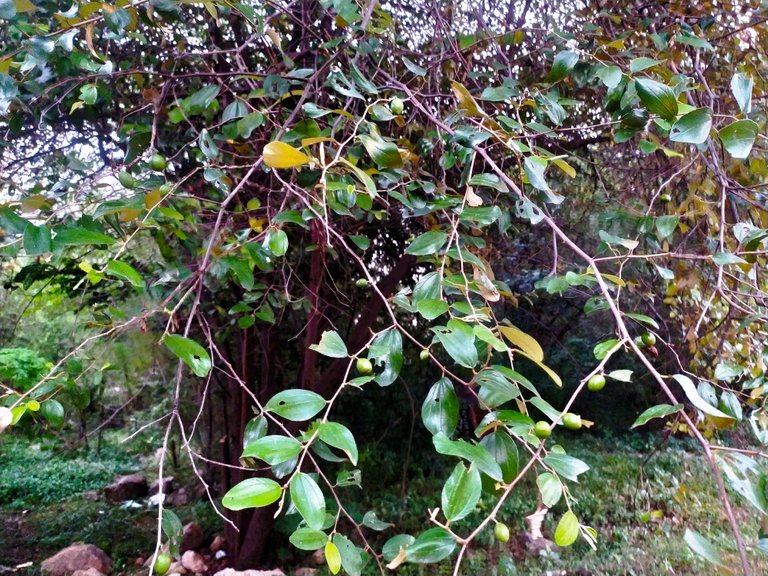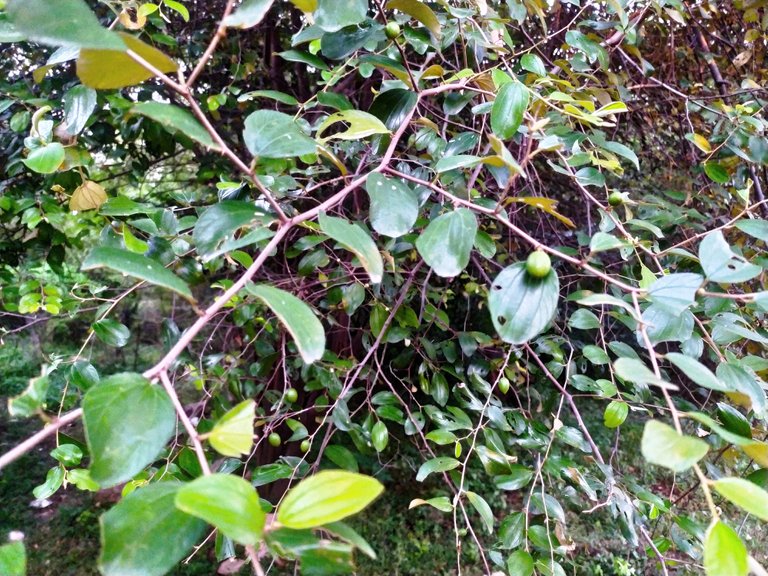 A house in the woods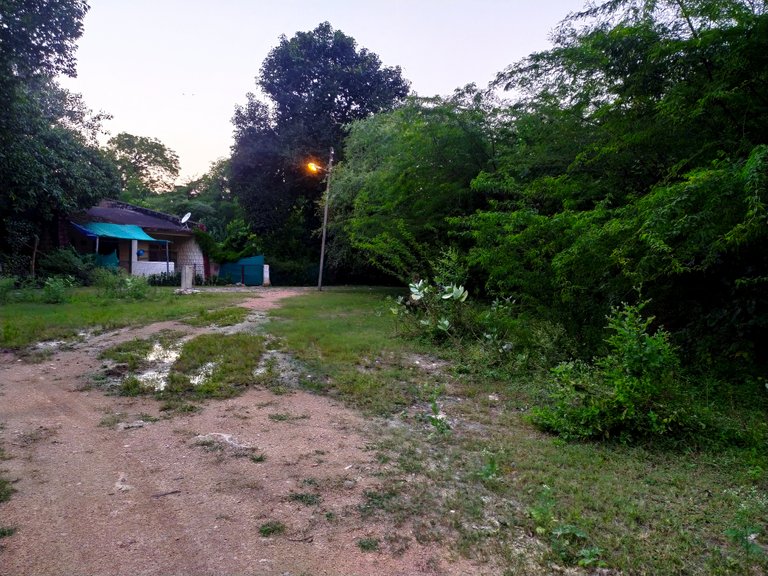 This tree has formed such a beautiful pathway to cross. It looked so beautiful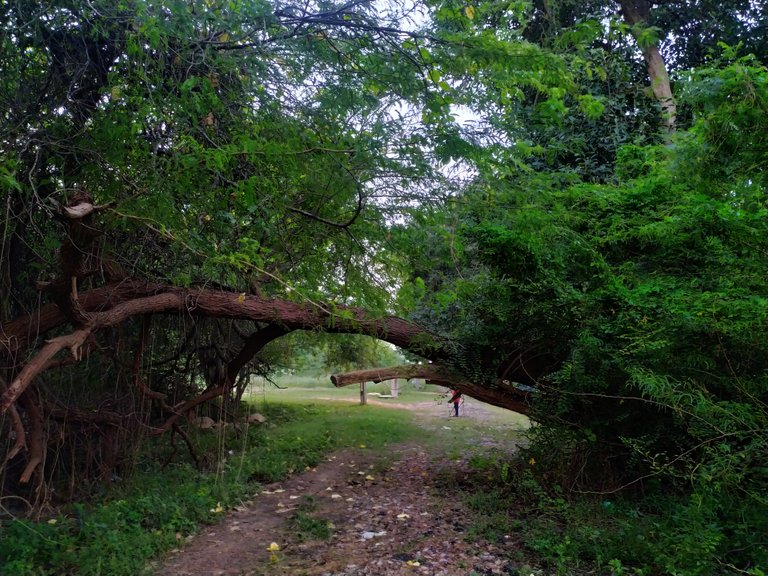 Finally we got to see the lake😄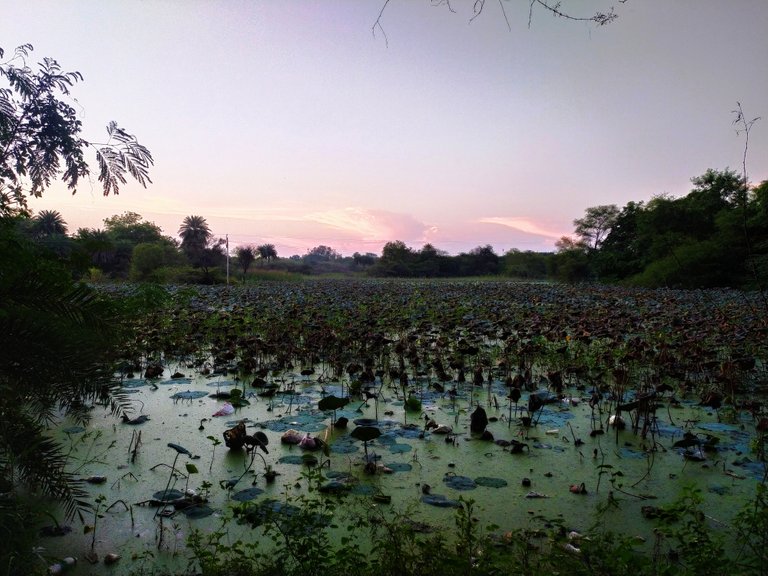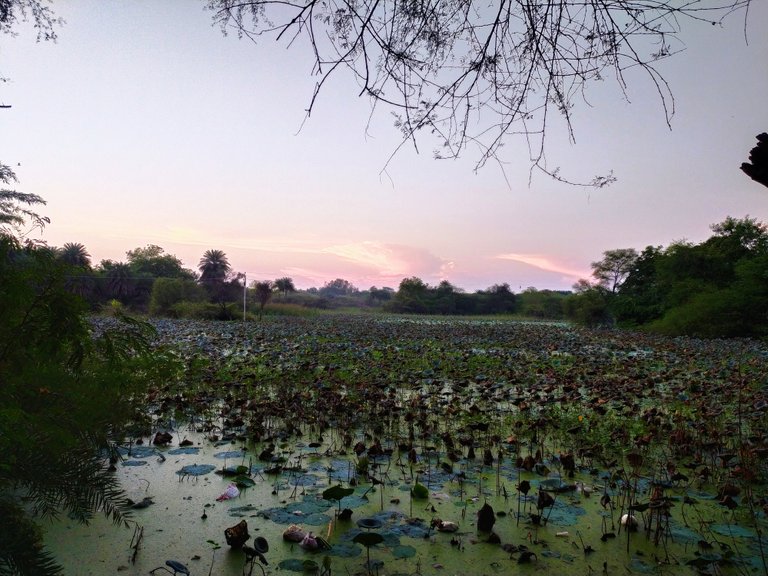 This lake is the lifeline of this place. As the water of the lake is supplied to whole of the area after filtration, it is further filtered to make it usable for drinking.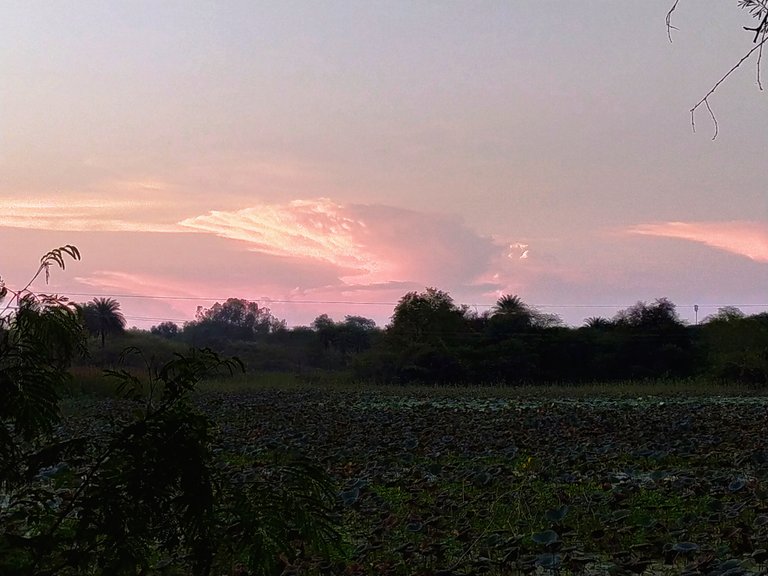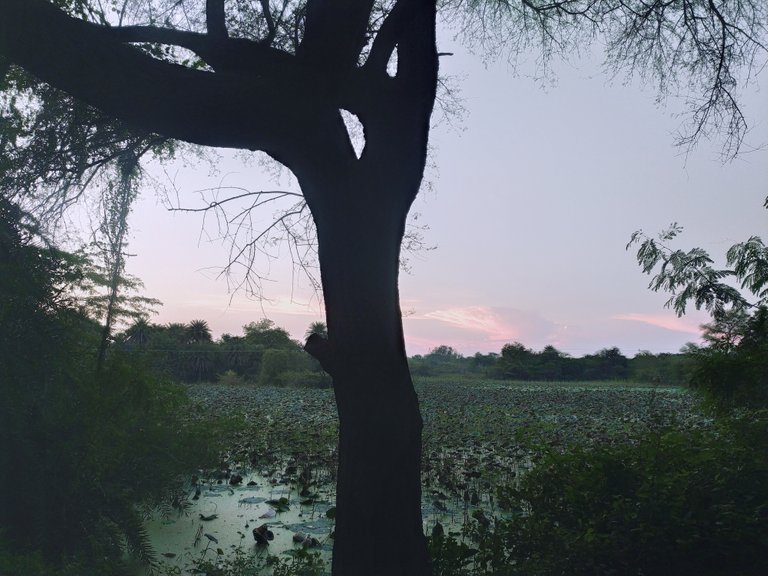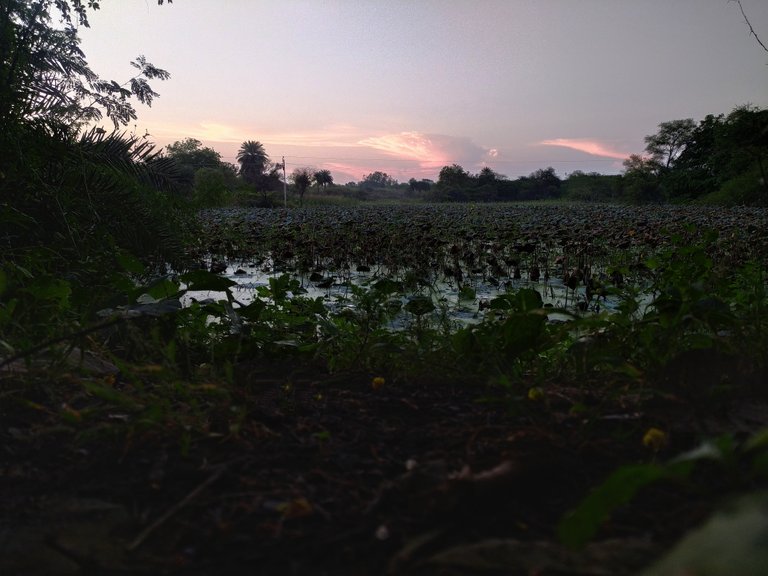 This is another way to reach the lake, but it was closed due to a fallen tree.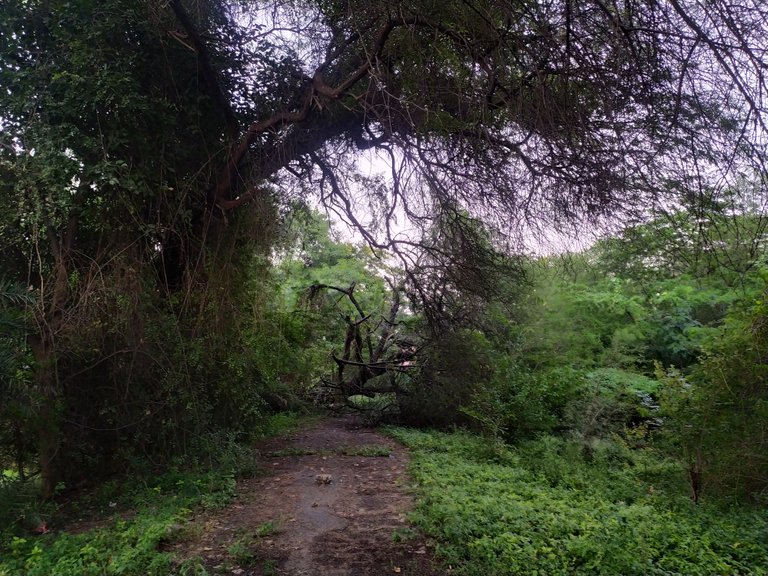 This one is yet another way on the opposite side.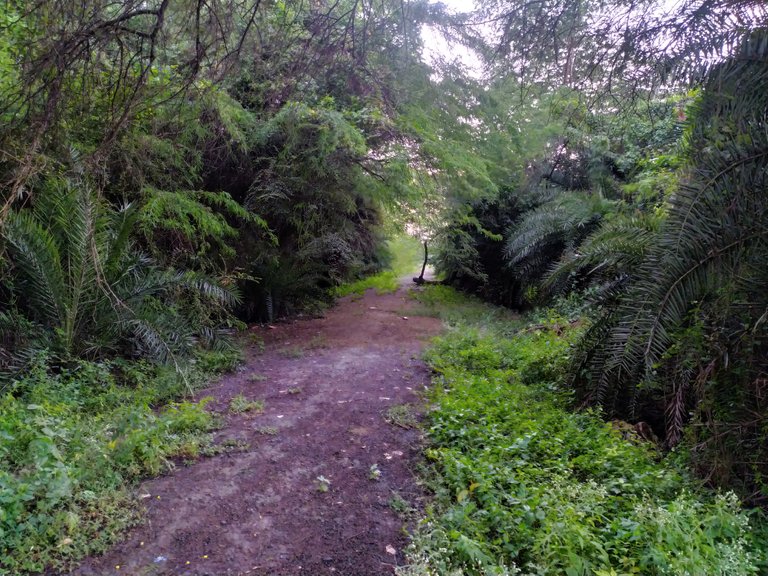 As sunset was getting near so we decided to return as this area is full of snakes and that could be dangerous. Our daughter have been with us too so we left before sunset.
We enjoyed this short trip very much. It gave us enough peace and joy to be grateful for this weekend😊😊 I hope you too have a fun filled weekend 😊
Thank you for your precious time
Your feedback is always welcomed😊
@preets
---
---