My Introductory post @sonofremi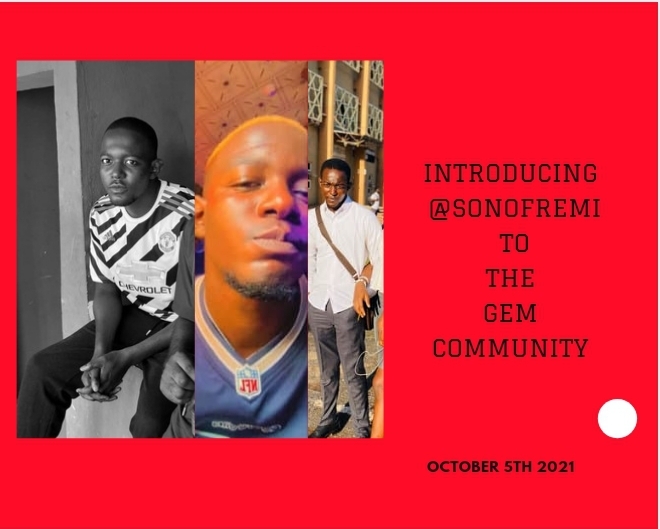 MEET AND GREET
The name is Ogbuishi Kenechukwu you may also know me as @sonofremi. I am from Enugu state, I was born into a family of 4. I am the second born. I would describe myself as tall, dark and handsome. From a younger age I have always been a story teller and the hive platform has always provided an avenue to engage with different communities and interact with people from far and wide.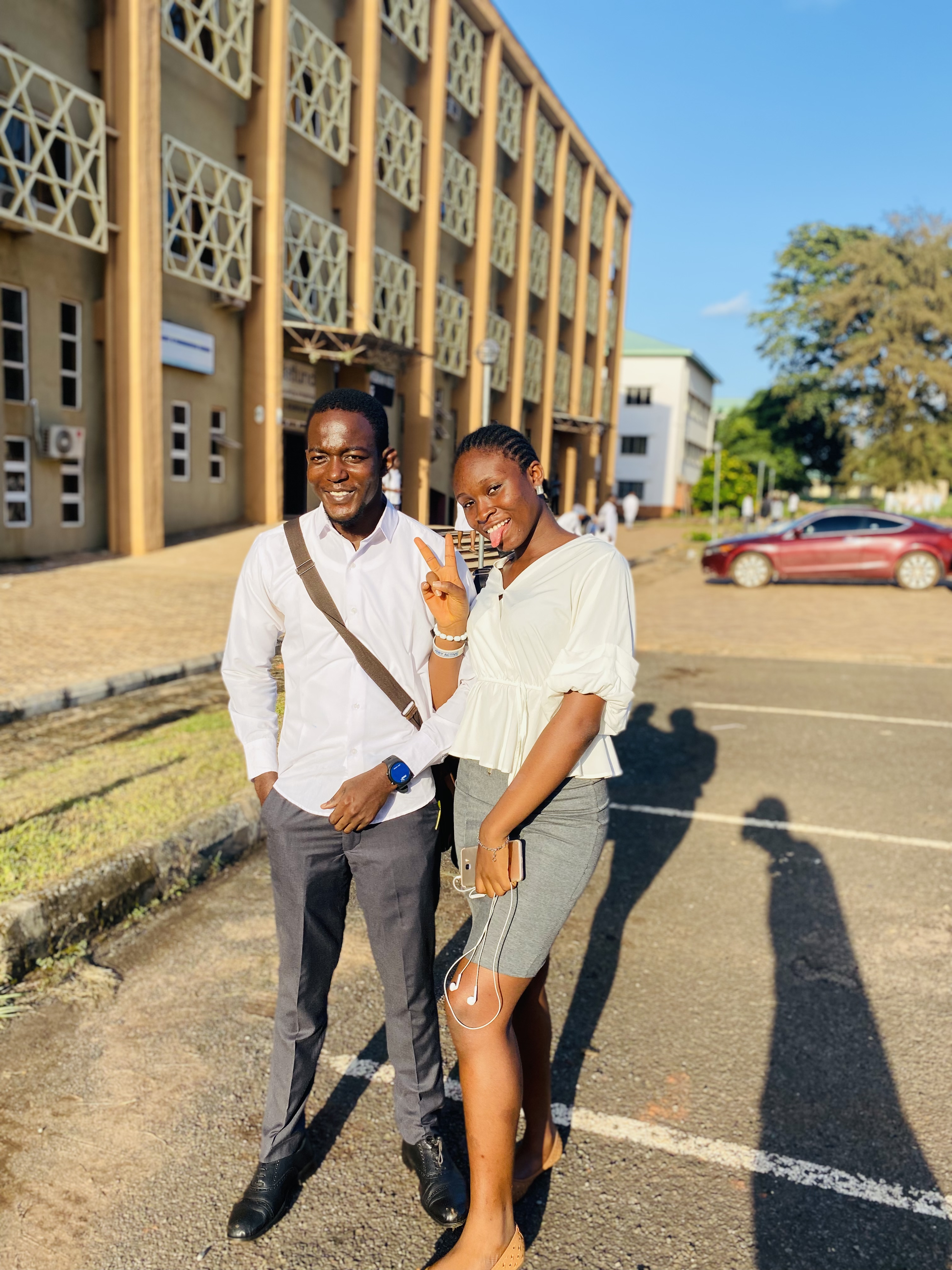 EDUCATIONAL BACKGROUND
I am currently a student of the prestigious University of Nigeria, Nsukka. I am studying Pharmacy at 400lvl. I finished from secondary school from Marist Brothers Juniorate Uturu. During secondary school period I have the opportunity to read works of most of my favourite writers like Sidney Shieldon, Stephen King and many more. This is also how I got interested in writing.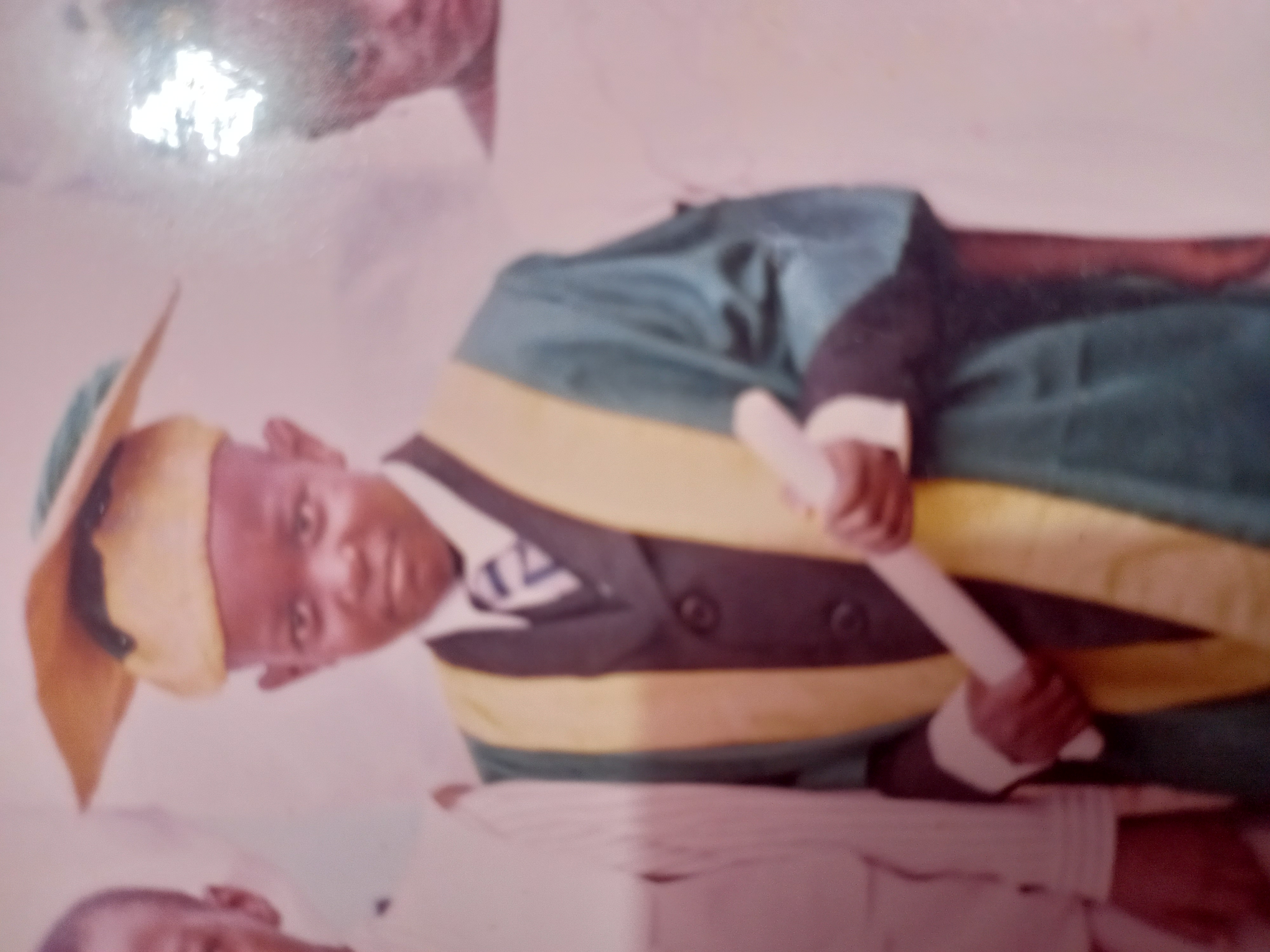 HOBBIES AND LIKES
I enjoy playing arcade games and battle royal games like Call of duty. I enjoy first shooter games a lot. I also play other outdoor games when possible, my best sport is basketball but I enjoy watching football. I am a Manchester United fan. I love to also write, my writing is a big part of my life because I use it as an avenue to vent out emotions in my real life. I try to add elements of myself or other people around me in the storys I write.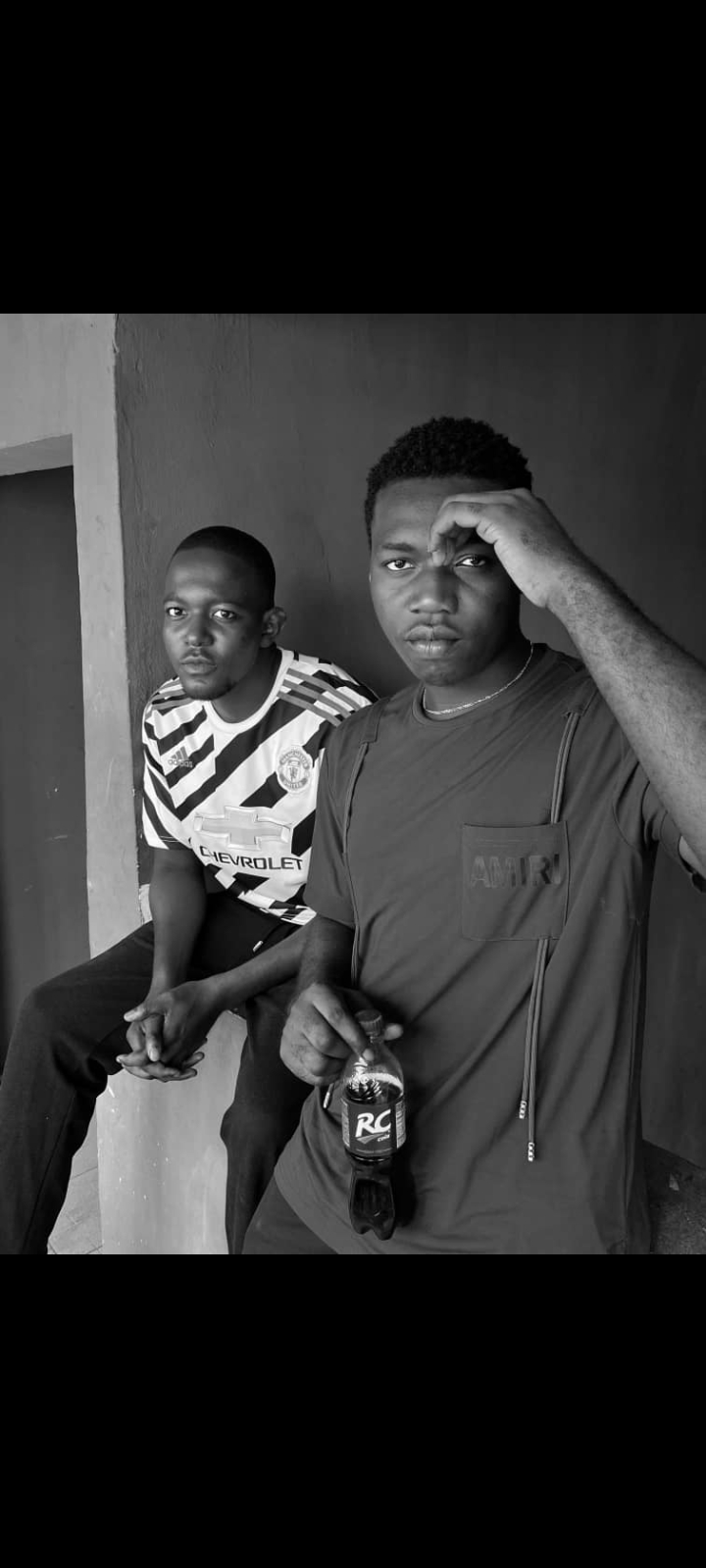 Me & @kingkenny44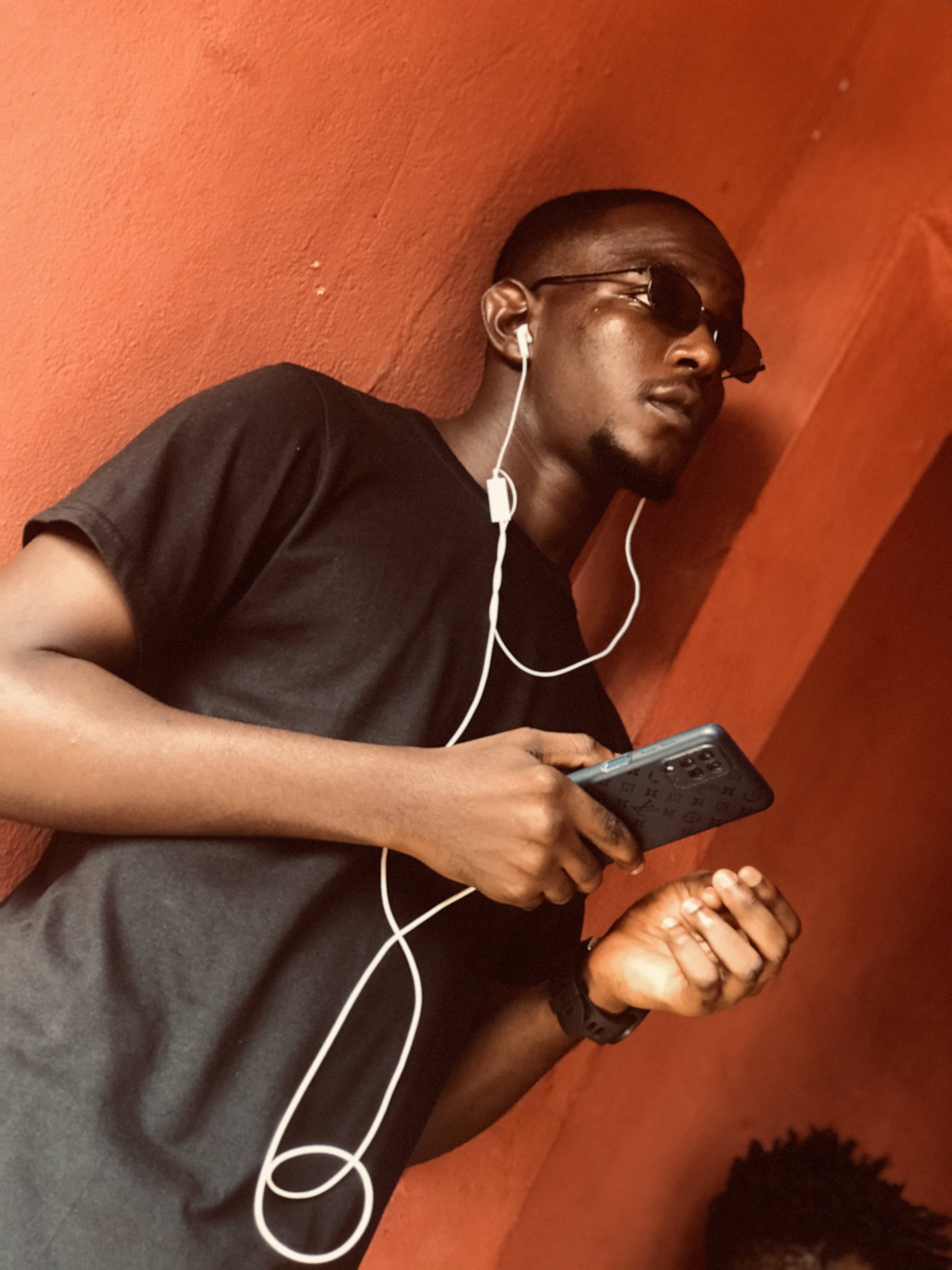 WHAT AM BRINGING TO GEMS COMMUNITY
LIke I have said previously am a writer, I hope to post original stories and content in this community. And also useful articles consigning Lifestyle and Health care
PAST EXPERIENCE WITH CRYPTOCURRENCY
Let me be honest when it comes to my cryptocurrency I learn along the way. But the Hive token seems like one with a bright future despite the dip, the token is trying to get back to a stable price. I am still getting to know my way about the Hive blockchain and I hope that this community accepts help grow and contribute to this platform.
FRIENDS ON HIVE
I got to know about this platform in November of last year and I was opportunited to welcome @milesofplay, @emeka22, @kingkenny44, @octaviusx, @ji33y and many more to this platform.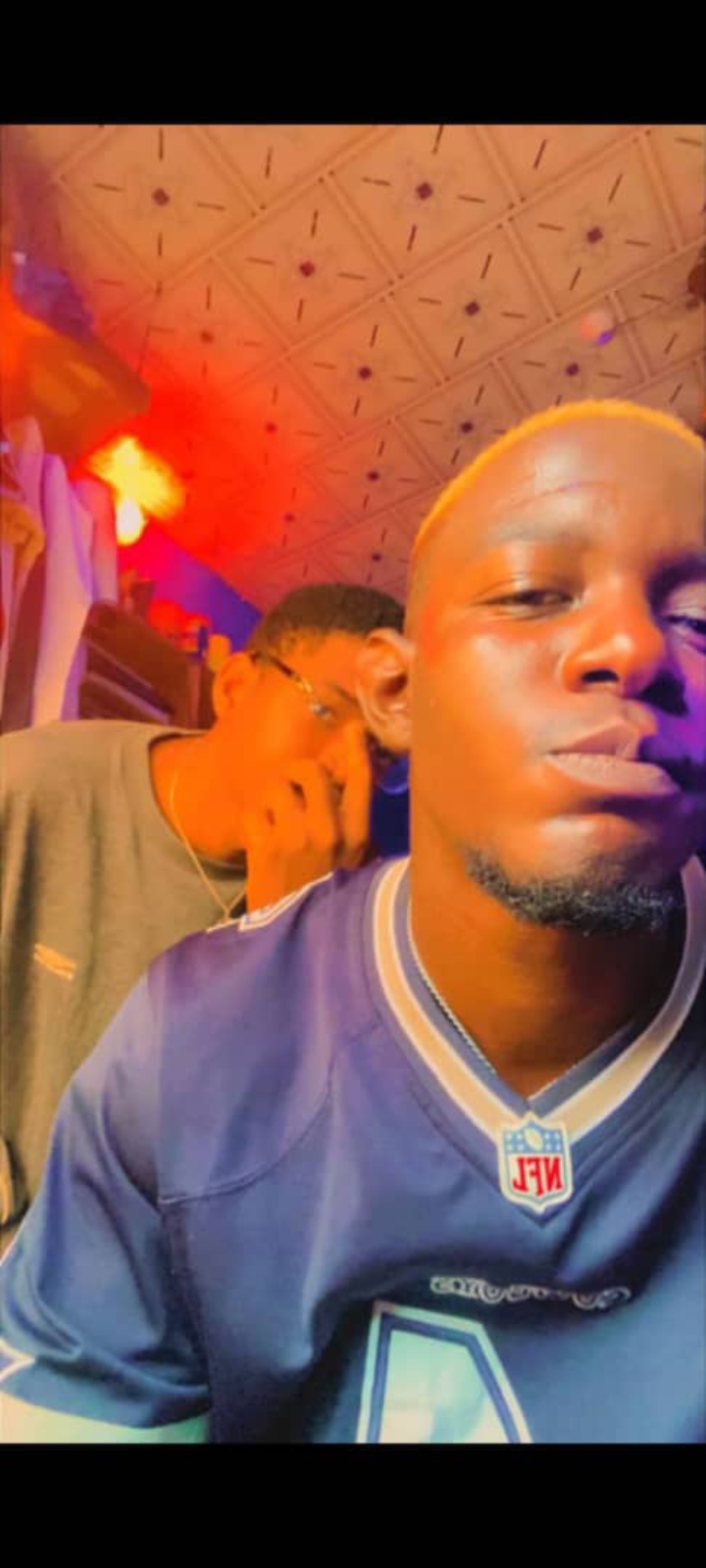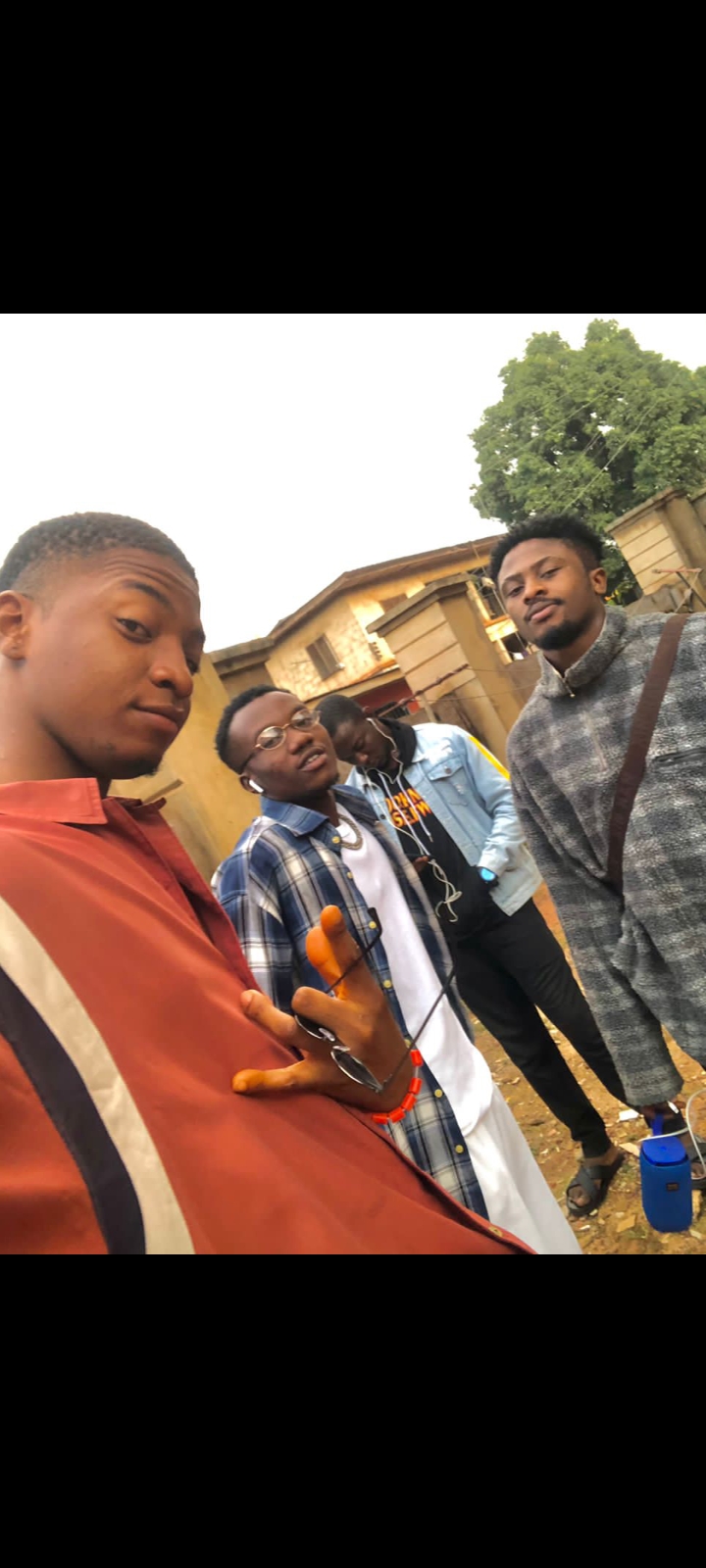 ME AND @ji33y & @milesofplay
CONCLUSION
I am happy to grow on this platform. It's going to be a long journey but I am here to start . It's a blessing to be here. Good day.❤
Special regards to
@appreciator,
@rocky1
and @upmewhale
---
---