Day 1174: 5 Minute Freewrite: Thursday - Prompt: glittering lights shining down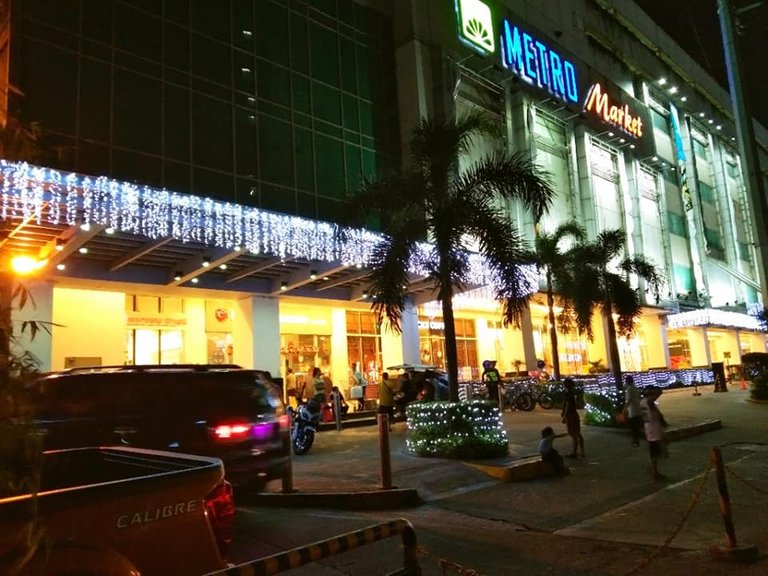 Photo featured from my archived collection. Taken when the world was free and unafraid.
The time stamp read December 2019. Oh wow! I was somehow surprised the above photo was taken that long ago. I'm afraid that I was not able to see the same glittering lights shining down from the facade of the neighborhood mall last year (2020). You see, the corona happened, lockdown began and shut down the world. While others were somehow back on track, we were still left behind. Even the New Year's Eve celebration and the welcoming fireworks were rather disappointing. At this point, it's too early to tell whether 2021 would indeed be a better year. I like to kid that only the year changed but that nothing really changed for the better, not even people. I do wonder for how much longer will the world be afraid? I do know that locally, folks are already exhausted and exasperated. A lot no longer care much for whatever directives the local government has been issuing, esp. not as we all see how local officials commit blunder after blunder. They have started losing their integrity. Most, if not all, regular folks just want to get on with their lives.
Personally, I feel it's stupid to feel too afraid. The flu, as we used to know, was with us for a long time, but our lives went on. I'm honestly beginning to feel that the entire thing is one cruel, sick joke started by a few mean individuals. We will all meet our ends one way or the other. It's best to live a life of freedom than one of restrictions.
I wish you all a happy new year. May it be filled with abundance, joy, health, peace, and success!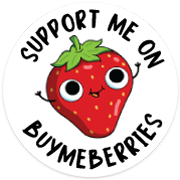 My books are now available: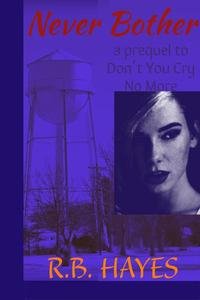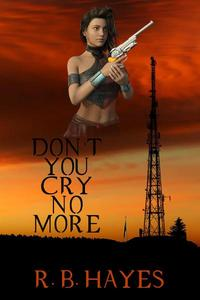 ---
DYCNM Book cover design by @viking-ventures
More credits: Commissioned Cover 1, part 3 - Viking Visual Art Tutorial
NB Book cover design by @ilovewintergem
---


I'm on HIVE 'coz of:
Documenting my life's journey:
I started a series since October 2018...
Follow my channel on LBRY ===> @lifeingeneral
BTC address: 3Nu6g6pRbypgASwgEBJaMyUzWKQnzYEkKY
XRP address: rU2mEJSLqBRkYLVTv55rFTgQajkLTnT6mA
(Destination tag: 413584)