💪 42 000 HP
That's right, today it was the last day of the delegations cancelled a week ago (announced here). I have now, over 42K of effective Hive Power. This is, at current prices just under half a dollar of a 100% upvote. Quite exciting for me as I never thought I could reach this value under such prices.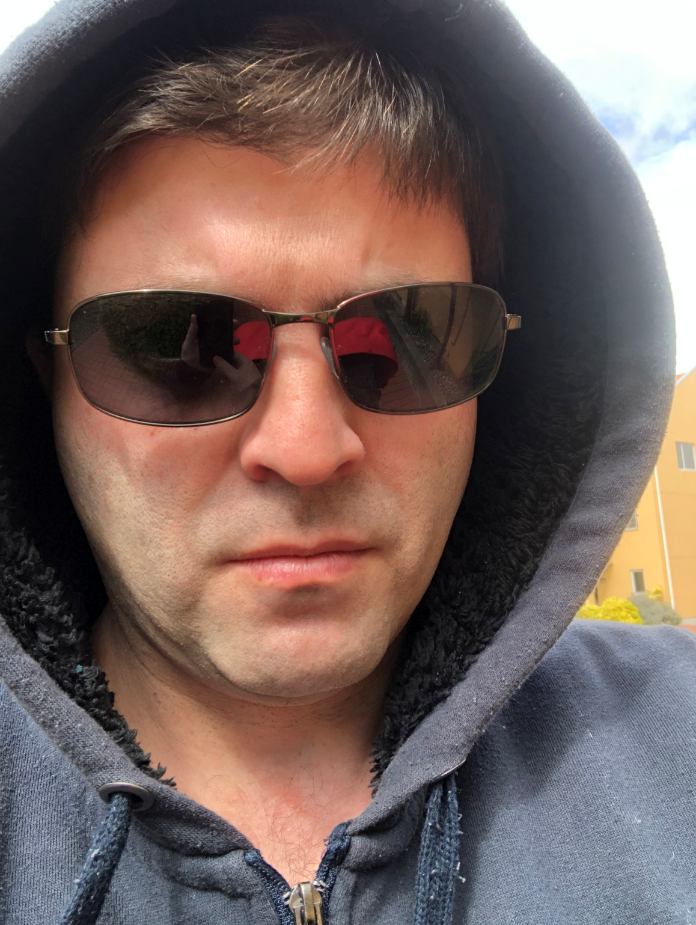 (me trying to be very serious about what I am going to attempt)

One last challenge before the New Year
Lately, I was trying to get some fun with playing #HIVEGames, but personal life messed up everything a couple of months ago within the mids-of-Q3 of 2020, hence it did not quite go as expected, resulting on a complete failure on what I had in mind, which was basically consuming/spending HIVE for fun while playing HIVE based games. That felt like a good plan after reaching 30K HP, OK?
30K HP was NOT Enough!
Since the winds changed and I didn't have the planned quality time, I opted for a twist and got a bit cocky and feisty for more into the game. Instead of my previous mark of just being above 30K of HP, I am NOW going to attempt Orca 😎 status (100M VESTS). This is around 56K HP 🤟 I recon.
As many of you may have already seen, time to time I post my progress on Twitter: Example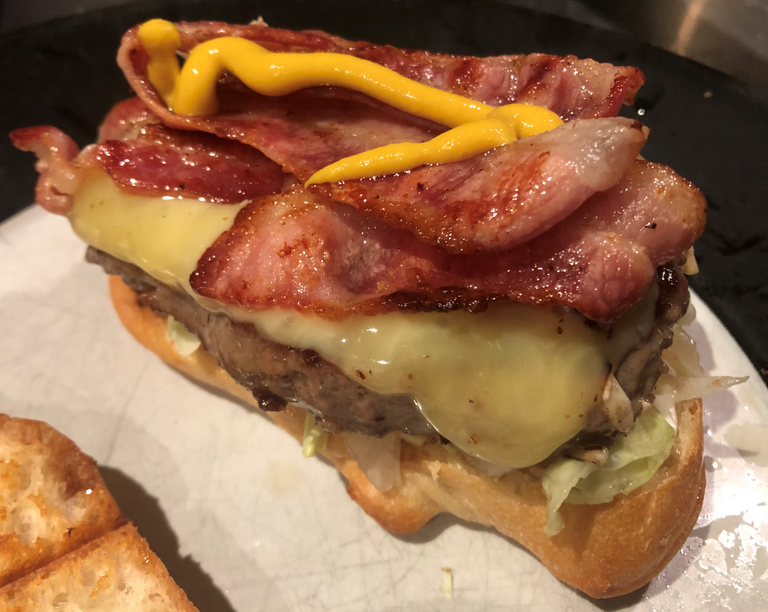 (my usual handy-craft stuff for you to salivate meanwhile)

I think it's important (to any investor) to show the trend or attitude of a long term powering up user stereotype, especially when there are very little to no reward incentive of selling HIVE. The ones doing so, are either blind, need forcibly due to business reasons or are the quitters! I am assuming they did not buy under the current prices... otherwise, it's a fair deal.
What is going to happen?
Something I really love to do is, exploring... I am a senior troubleshooter, professionally... I can fix anything basically (given the time to learn and etc of course, but I am generally good at it once I commit, hence called a generalist class of engineer).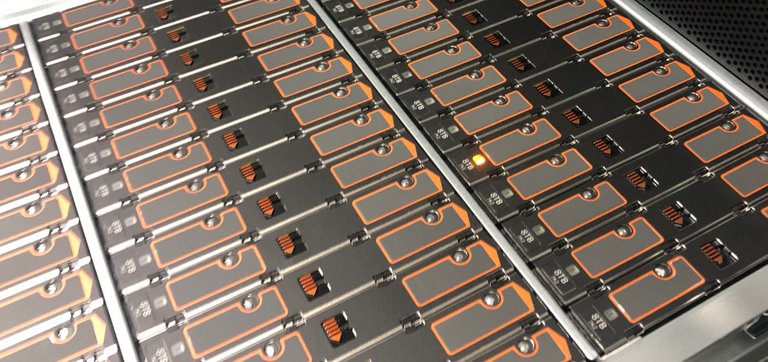 (who would love to manage around 1k of these in a single filesystem?)

So I have thought about using my real HIVE power to curate what my experiences will be until I reach Orca. This is more of a sort of a principle to me than actually an idea. I wanna feel it! I really don't care about the profit for now... I wanna feel that user experience expectation from who is not expecting that amazing appreciation, sort of like I felt when I got in here in 2017 (late already).
Note to me as now my power is greater... review witnesses!
Yes!... important when #HIVE got divorced from the "I can't progress as a community" big boss I don't wanna name. Just like Voldemort.
On another plane and trying to address the pre-conversation about SMTs, I was always a fan of tokenizing and built-in smart contracts. So, while that does not happen, I have been selecting more an more, tokens I feel they would land on good feet when that opportunity comes out. Hopefully not too late. Crypto is evolving now more than ever at an outrageous investment competition velocity. Who is slow, gets invisible (the previous advantage of being a unique tech is gone!).
Finding what I am worth about...
To get to the juicy part of the fruit, I will be trying to make a point on or if I really need to play a role in this blockchain, hence my challenge to Orca. I will be listening to offers, plans, strategies, etc.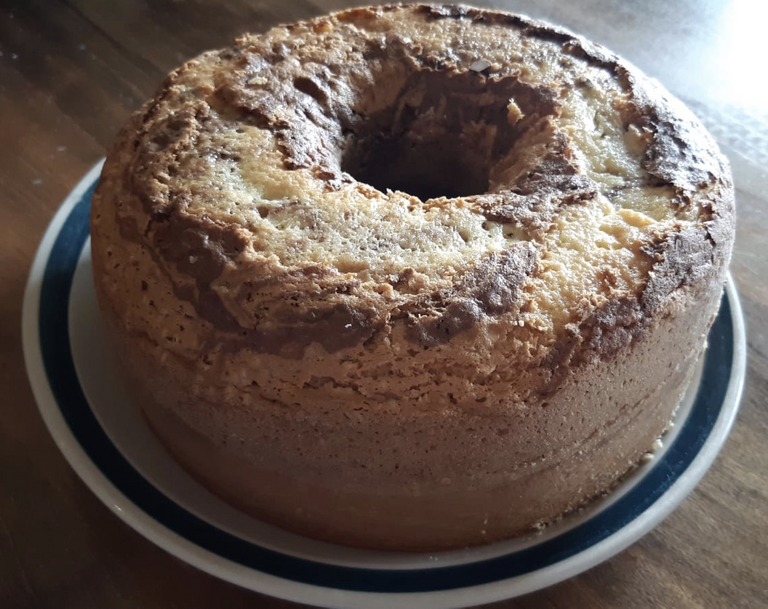 (always use Cake as a best friend of a challenge)

If you had the chance to know me, you know I play the FREE game way more than the business world... that is sort of my passion for the community. Although I enjoy a very good reward, my principles were never to find an objective near it. I know, dumb... but that was the feeling.
From now on?
I will be more selective... simply because the time is not unlimited and my stake also plays a bigger slice on the rewards pool. You must remember that this is a community effort... the pool management I mean... a HARD ONE!
That does not mean I will be freaking strick to "you either give me rewards or I am not talking"... NOT AT ALL! I am never like that... even if I get hit by a BAT! But just to draw the baseline of what will be my default point of departure.
---
This hashtag is valid both on Hive and Twitter. So, if you have an account on either and you are up to post about dCity, make sure you use both #dCity and #HIVEGames. If you wish, also tag me on Twitter, the account I use there is mentioned below.
(credit @doze)
Supporting this initiative will be a tremendous help to the #HIVE ecosystem, especially if your area is into the #Blockchain #Games world. For more details of how this started, check the side image that links to the post.
Any questions, advice requests or comments are welcome, either here or anywhere else you find me.
🖐️HIVE5's!
Have fun, good luck on all the gaming and lots of teaching "how to play" to new players.
If you have an account on Twitter (follow @forkyishere) and you enjoy #news about the #HIVE blockchain, make sure you tweet about any reference to your account here. I am following all HIVE users!
---
Check these Cryptocurrency 💳Cards
</center