Tokens On My Radar! | Getting It All Together... Part 3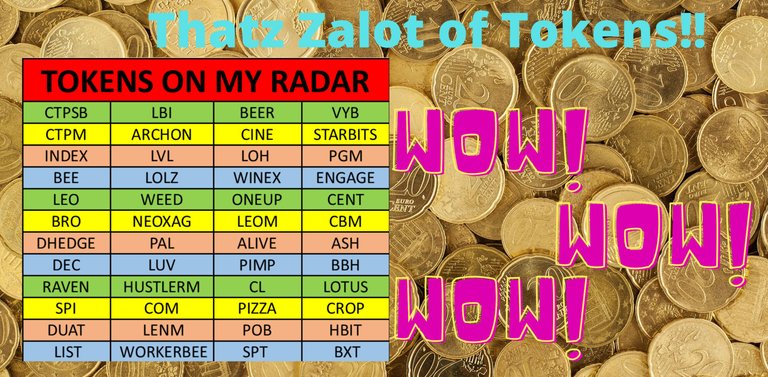 This is the last part of g'Getting It All Together'. In this part I shar with you the last of the tokens in my HE wallet.This includes 2 charts, 1) Tokens to Consider & 2) Tokens of No Interest.
Let's take a look at these charts;
Tokens to Consider
This charts tokens that may be of interest to me but for some reason or another I don't know much about most of them. Some, I don't even know what type of token they are. Most of these tokens just landed in my wallet and I have no idea where they came from or why. There are a few that I remember when they came out and my FOMO kicked in as they sounded so interesting to that I jumped in while I could on the low. Suddenly, I forgot about the token and didn't use the tags to accumulate more and it fell by the wayside. One of these tokens I know exactly how I got into it and where it still coms from but I have no real use for it, I think I hold onto it just to support the person who created the token. Anyways, As I find out more about the tokens, I will either move them on my radar or drop the to no interest.
I will judge by 3 things; 1) does this token
fits my own writings 2) is it a community of interest to me and 3) Is there use case or potential for this token.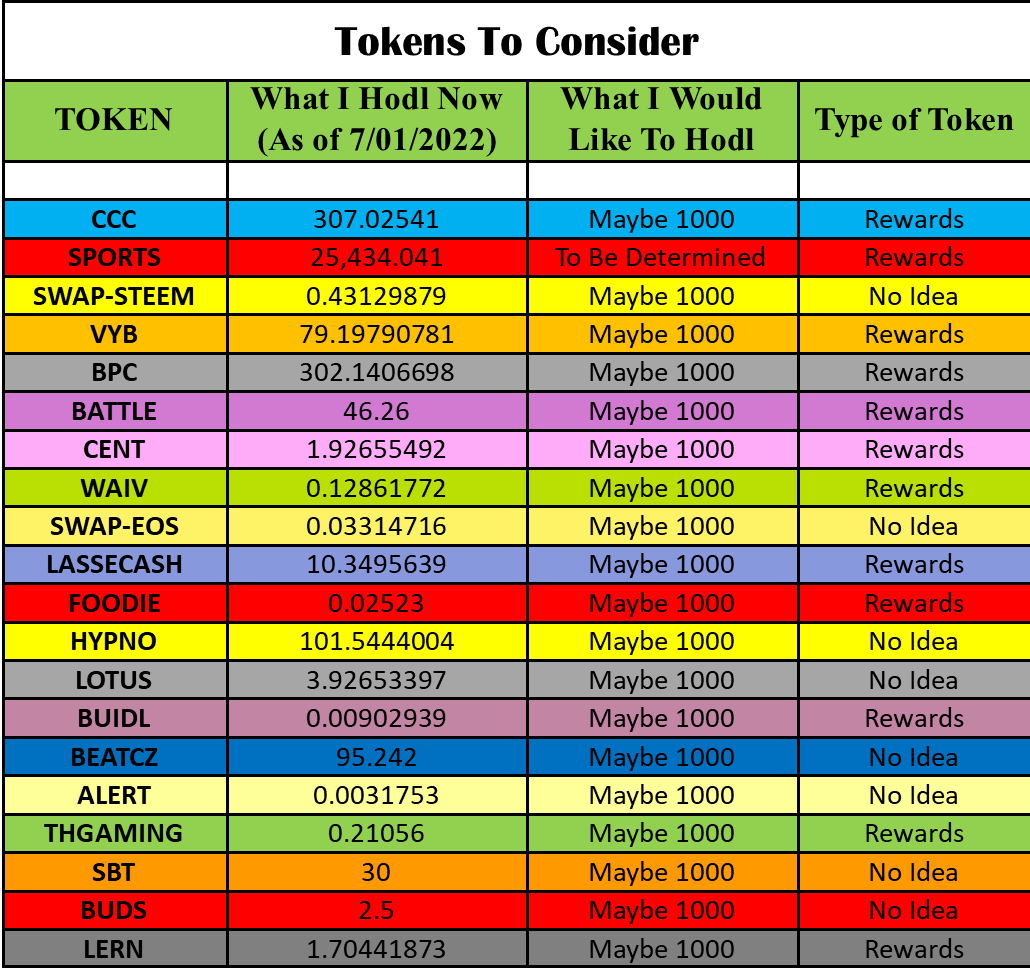 Tokens Of No Interest
These are tokens that I have no interest in that wound up in my wallet probably because of content I curated. I don't have any plans for these other then to hodl them just for swapping out, that's if they ever abount to anything. Understand that in the chart I have put a maybe amount next to some of the tokens, this is only if I should discover that it may be of interest in the futre and I will then put it on the tokens to consider list.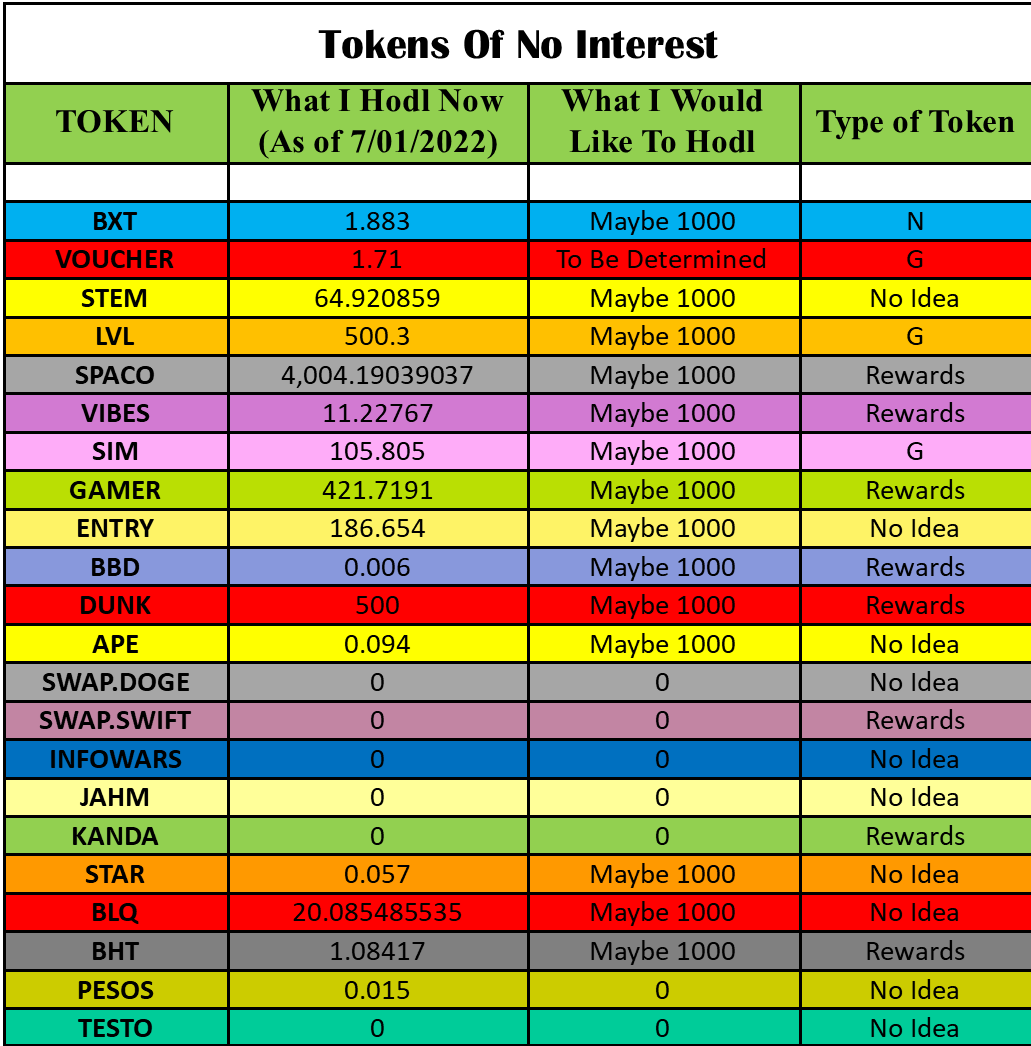 Now that I have been through my entire wallet and have seperated the tokens, I can now begin to write about the tokens. I will share what I know about the tokens, I will spend some time to get a better idea of what each tokens purpose is, I will also share the following information;
Why I choose to hodl the token
Where it fits in my portfolio
What I like about the token & it's community
I will also report on the growth of each token the first week of the month. The numbers will be based on the 1st of the month.
I hope you enjoyed this series so far and I look forward to your comments, questions, and any info you may have that I have left out.
Thanks for reading!!
See Ya next post!!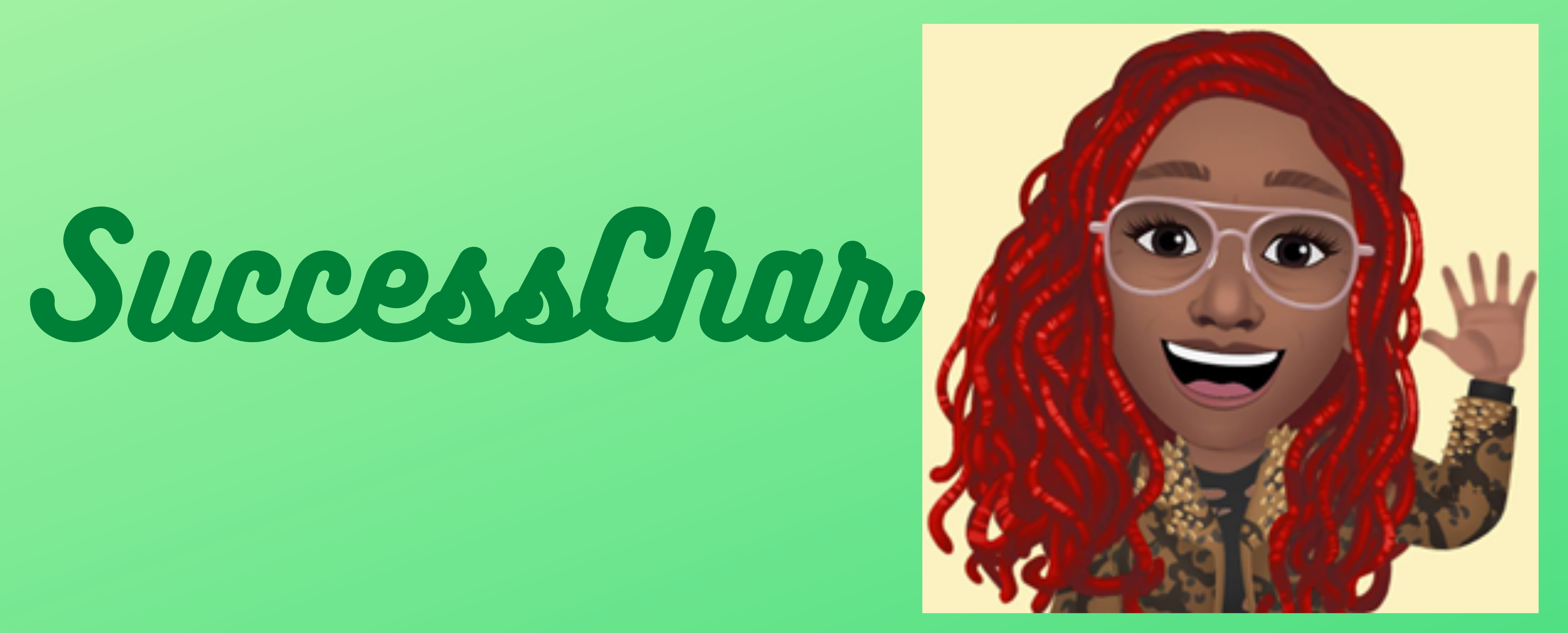 Tokens On My Radar Series
Tokens On My Radar! | Getting It All Together... Part 1
Tokens On My Radar! | Getting It All Together... Part 2

The Plan Series
Plan | Challenge | Journey ..... What's The Difference?

THE PIZZA PLAN IS HERE!! Get Your FREE Guide Today!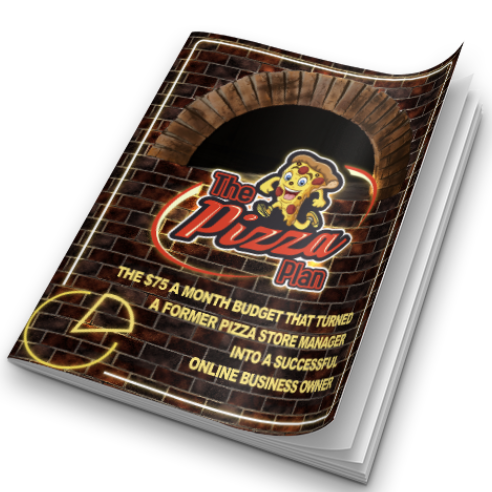 The header banner was made in Canva with pics of my own
All other pics are my own.
---
---